'Much work yet to be done': Twitter reacts with caution to Saudi move to let women drive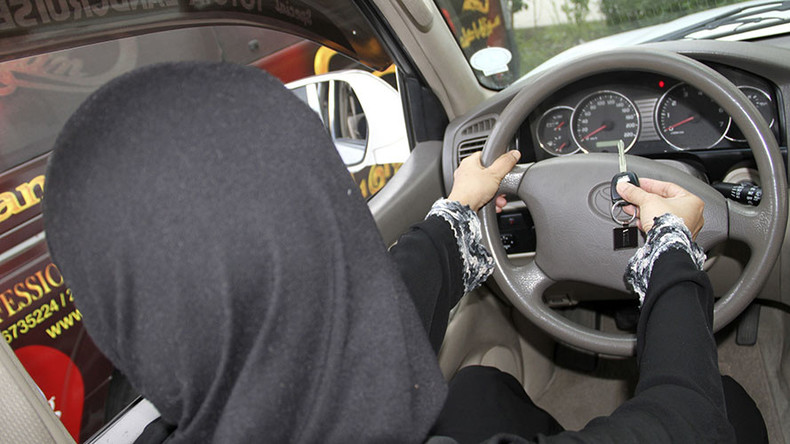 Following King Salman of Saudi Arabia's decree ordering that women be allowed to drive, many have taken to Twitter to praise the move, but reminding people of its many remaining human rights violations.
The amendments to traffic regulations are expected to come into force on June 24, 2018, much to the delight of female human rights groups who have fought tirelessly for the 'privilege' for years.
READ MORE: Saudi King issues decree allowing women to drive
However, the new rules come with their own restrictions that have dulled the "young, dynamic and open society" the Arab country is reportedly attempting to create in that, Saudi women will need permission from their male guardian (usually their husband, father or brother) to obtain a driving licence.
Saudi women's right's activist, Manal al-Sharif, praised the news on Twitter, writing that the kingdom "will never be the same again", reminding naysayers that "the rain begins with a single drop."
Saudi Arabia is known for its strict segregation of men and women, and its ban against female drivers has long been the thorn in the middle eastern country's side as it made small efforts towards reform.
READ MORE: Saudi Arabia allows women into sports stadium for 1st time
However, many Twitter pointed out that people can legally still be publically stoned or beheaded in the country for crimes such as adultery.
You can share this story on social media: