To infinity and beyond: Australia joins space race by creating own agency
Published time: 25 Sep, 2017 11:53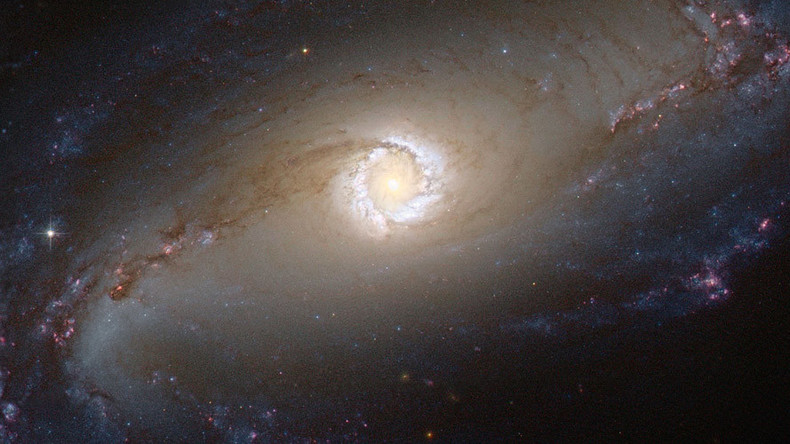 Canberra is set to establish the country's first space agency to boost the national space sector and help the development of space technologies, the government announced, as a major Astronautical congress kicked off in Australia.
"The global space industry is growing rapidly and it's crucial that Australia is part of this growth," Science Minister Michaelia Cash said, as quoted in the Monday statement.
"A national space agency will ensure we have a strategic long-term plan that supports the development and application of space technologies and grows our domestic space industry," Cash said, adding that the new agency will become "the anchor for our domestic coordination and the front door for our international engagement."
The minister's announcement came at the world's largest annual gathering of space specialists, the International Astronautical Congress, which will be held in Adelaide throughout September 29. The congress is expected to draw more than 4,000 space professionals, including astronauts, heads of space agencies, engineers, scientists, and innovators, with SpaceX chief Elon Musk among them.
Australia is the last developed nation (apart from Iceland) from the OECD (Organization for Economic Cooperation and Development) to join the space race. The bid to found a space agency has been consulted on with more than 400 people from industry, government, and society across the Australian states and territories.
With the global space economy estimated by Australian Prime Minister Malcolm Turnbull to amount to $330 billion, the Australian share currently stands at less than one percent, with around 11,500 people employed. The Turnbull government is poised to increase its share.
However, the new space agency "will be less about sending people into space and more about creating jobs for people on earth,"according to astronomer and science expert from Swinburne University, Alan Duffy.