Russia nominates award-winning 'Loveless' as its best foreign film Oscar entry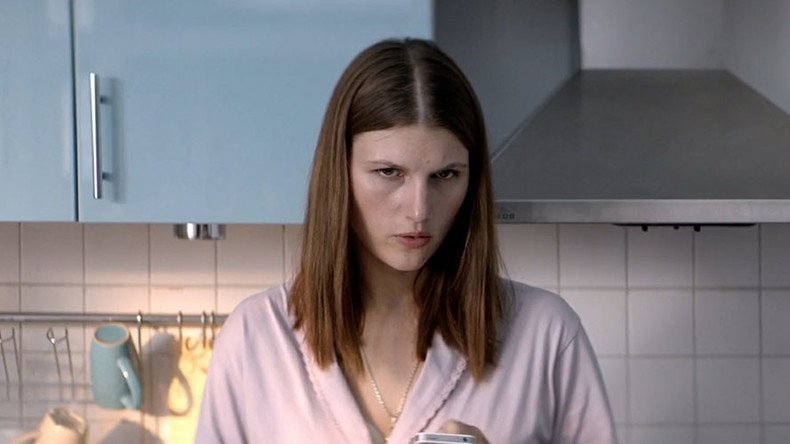 The Russian Oscar committee has submitted Andrey Zvyagintsev's critically acclaimed "Loveless" as its official entry for the Best Foreign Language Film category at the Academy Awards next year. The drama has already captured the Jury Prize at the Cannes Film Festival.
READ MORE: Russian director, Andrey Zvyagintsev, scoops Cannes festival jury prize for 'Loveless'
"The film's awards, the director's reputation, and the successful start of its box office in France yesterday played a part in the committee's decision," the film's producer, Alexander Rodnyansky, told Interfax news agency in Moscow.
"It's impossible to tell if it's the best Russian film, but it has the greatest chance of getting the Oscar," said the producer, who noted that Loveless was selected by an "overwhelming majority" of the filmmakers who sit on the committee.
The 127-minute film is a dark family drama about a neglected child of soon-to-be-divorced parents who suddenly disappears after overhearing one of their rows. Many reviewers believe that it explores modern society as a whole – and particularly, that of Russia.
The apparent social commentary and the film's depressing plot have caused some controversy. Prime Minister Dmitry Medvedev was among those who praised the film, calling it "gut-wrenching and honest." Critics who didn't like the film alleged that it was filmed specifically for festival nomination, accusing its characters of being exaggerated and unappealing to Russian viewers. At the same time, Zvyagintsev's fans found a great many details and allusions to style of famed film directors such as Andrey Tarkovsky.
Loveless has already been shown in Russia and will have a wide release in the UK in November. It has also been purchased by a US distributor, but does not yet have a general release date.
Zvyagintsev won the Golden Lion at the Venice Film Festival with his debut The Return in 2003, and had his biggest success in 2014 with Leviathan, a controversial drama with political undertones that was among the five final foreign language film Oscar nominees, but it lost out to Polish film Ida.
You can share this story on social media: