Russian director, Andrey Zvyagintsev, scoops Cannes festival jury prize for 'Loveless'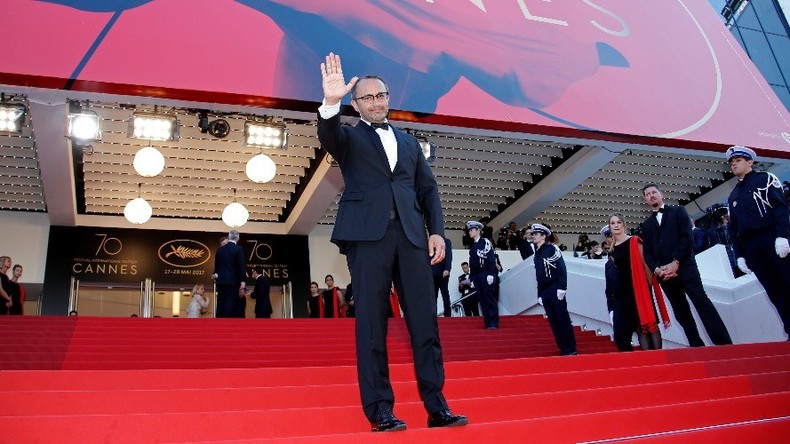 Renowned Russian director Andrey Zvyagintsev has been awarded the jury prize at the 70th Cannes Film Festival for his drama, 'Loveless' ('Nelyubov').
Acclaimed Spanish film director Pedro Almodovar presided over the the jury panel this year.
Taking to the stage at the Palais des Festivals Sunday evening, Zvyagintsev thanked all the "talented people" who had worked with him on the film, adding, "everything happened somewhat fast."
The most prestigious Cannes Film Festival award, the Palme d'Or went to Swedish director Ruben Ostlund for his film 'The Square.'
'Loveless' is the story of a couple who are in the middle of a divorce when their 12-year-old son, Alyosha, goes missing.
Zvyagintsev, 53, is among Russia's most prominent contemporary film directors. In 2003, his work, 'The Return' ('Vozvrashchenie'), won a Golden Lion at the Venice Film Festival. He also directed 'The Banishment' ('Izgnanie'), 'Elena' and 'Leviathan,' with the latter having been nominated for an Academy Award for Best Foreign Film in 2014.
READ MORE: Russian 'Leviathan' wins Golden Globe for best foreign language film
'Leviathan' also won Best Screenplay award in Cannes in 2014, while 'Elena' in 2011 was honored with a Special Jury Prize.