Trump's threat akin to 'sound of a dog barking' – N. Korea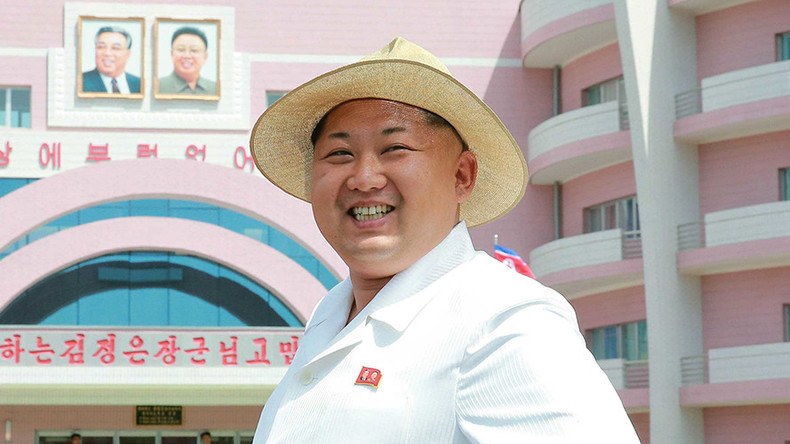 US President Donald Trump's fiery threat to "totally destroy" North Korea amounted to "the sound of a dog barking," Pyongyang said, adding that Trump's warnings are just a nonsensical "dog dream."
"If he was thinking he could scare us with the sound of a dog barking, that's really a dog dream," North Korean Foreign Minister Ri Yong-ho told reporters in New York on Wednesday, as cited by the Yonhap news agency.
Ri was in the 'Big Apple' in order to attend the UN General Assembly.
The minister was referring to a proverb "dogs bark, but the caravans move on" which means that people may make fuss, but the situation won't change. Also a "dog dream" means something absurd and making little or no sense, Yonhap said.
Responding to Trump's new nickname for North Korean leader Kim Jong-un, 'Rocket Man', Ri said: "I feel sorry for his aides."
In his first address to the United Nations, Trump threatened North Korea with total destruction if it attacks the US or its allies.
If forced to defend itself and its allies, the US "will have no choice but to totally destroy North Korea," Trump said, calling Kim Jong-Un a "Rocket Man…on a suicide mission".
You can share this story on social media: