#StopMorganLie: Twitterati disappointed in Freeman after his 'War with Russia' video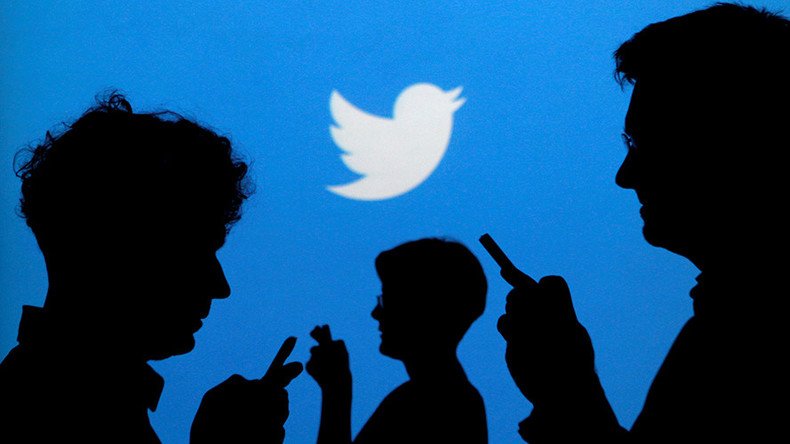 "Brainwashing" and "propaganda machine" – that gives just a flavor of the Twitter reactions to Morgan Freeman's anti-Russian video. To be charitable, the video does not seem to have had the desired effect on social media: some users have gone as far as saying they have lost respect for the Hollywood star.
READ MORE: Morgan Freeman's 'War with Russia' video shouldn't be taken seriously – Kremlin
Freeman's comments, leveled at "Russia's continuing attacks on our [US] democracy" have created quite a stir on Twitter. People said that the 'democracy' statement is pure hypocrisy, as the US has been at war with and interfering in the affairs of many other states, such as Libya, Ukraine and Iraq.
Freeman, speaking for the non-profit 'Committee to Investigate Russia' (CIR), is not an actor but a "mouthpiece of the anti-Russian war machine," one comment said.
READ MORE: 'We're at war': 'Committee to Investigate Russia' weaponizes Morgan Freeman in anti-Moscow hysteria
In the video which sparked the outcry, the 80-year-old actor and producer accused Vladimir Putin of "spreading propaganda and false information" to target the US. However, people on social media said that Freeman's video is itself 'shameful' propaganda.
Freeman's accusations about the Russian government are merely "baseless claims", people said on Twitter. In his two-minute speech, Freeman accuses Putin of using cyber warfare to "attack democracies around the world" and meddle in the US presidential election.
Others wonder how much Freeman was paid for "selling his soul" and making such nakedly "Russophobic" remarks.
Hashtag #StopMorganLie has been trending on Twitter ever since.
Yet there were those who praised Freeman's efforts and calls on Congress and the intelligence community to "use every resource available to conduct a thorough investigation" on Russia's supposed interfering in the US election.
You can share this story on social media: