Tanks & howitzers: Turkish Army stages massive drills on Iraqi border (VIDEO, PHOTOS)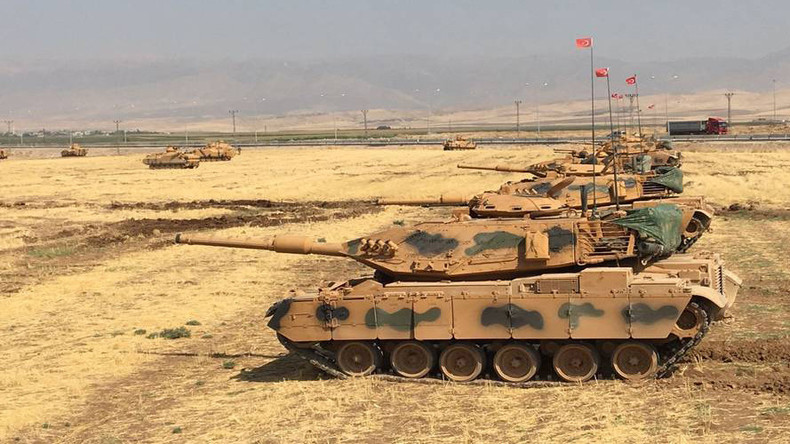 The Turkish armed forces have staged military exercises involving tanks and howitzers on the Kurdish border. The drills come as a Kurdish independence vote is scheduled to take place in one week.
The drills were conducted on Monday near the town of Silopi in southeastern Turkey, on the border with Iraq, the Turkish armed forces said in a statement.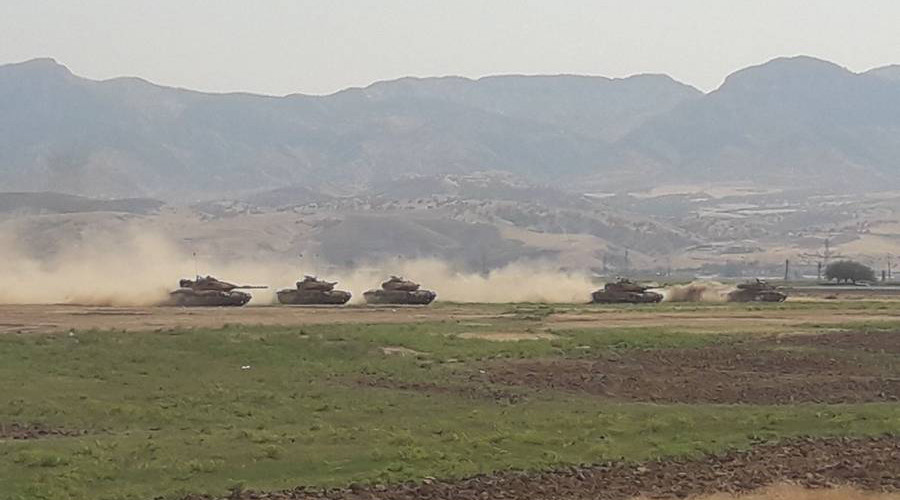 "Simultaneously with this exercise, counter-terrorism operations in the border region continue," the statement read, as cited by AFP.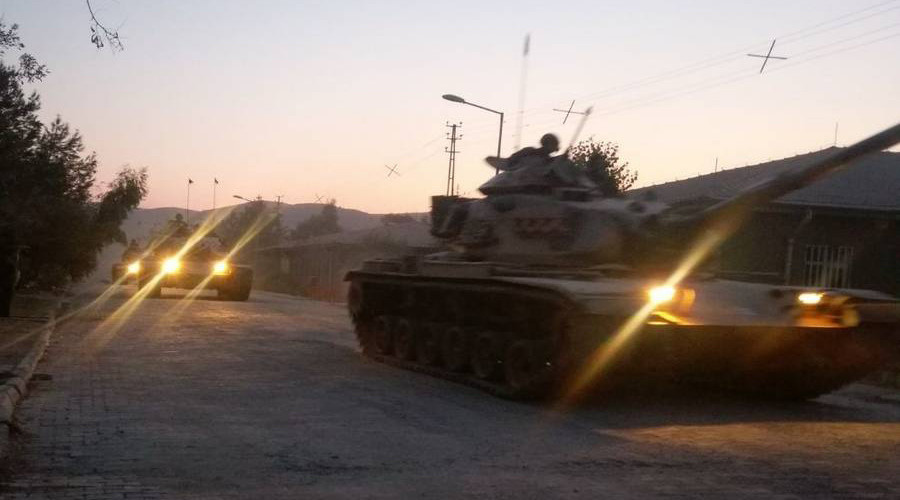 Around 100 military vehicles – including tanks, towed howitzers, and launching pads – were involved in the drills, Hurriyet news reports, citing Dogan news agency.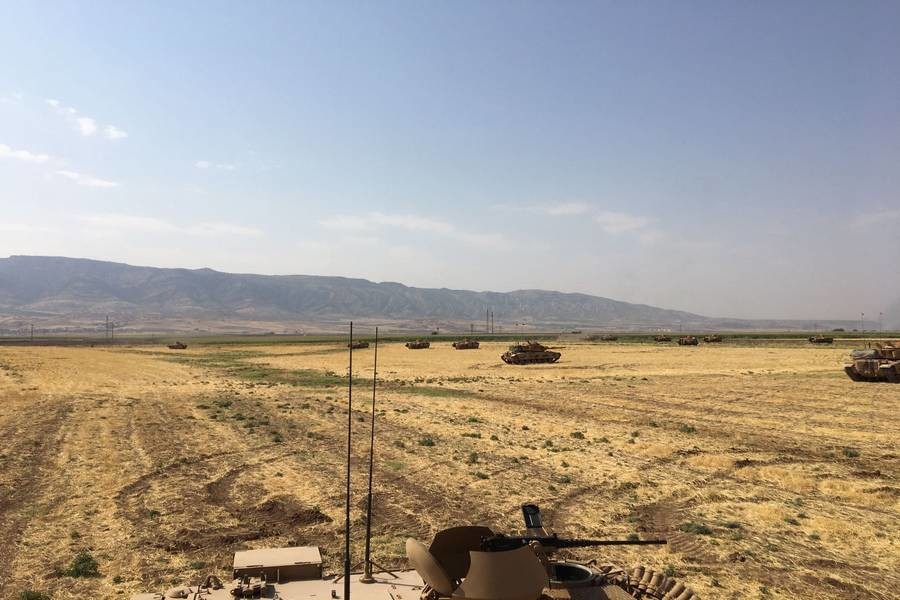 The drills took place a week ahead of an Iraqi Kurdistan independence vote – scheduled for September 25.
READ MORE: Baghdad says it won't tolerate '2nd Israel' as 1,000s of Iraqi Kurds hold independence rally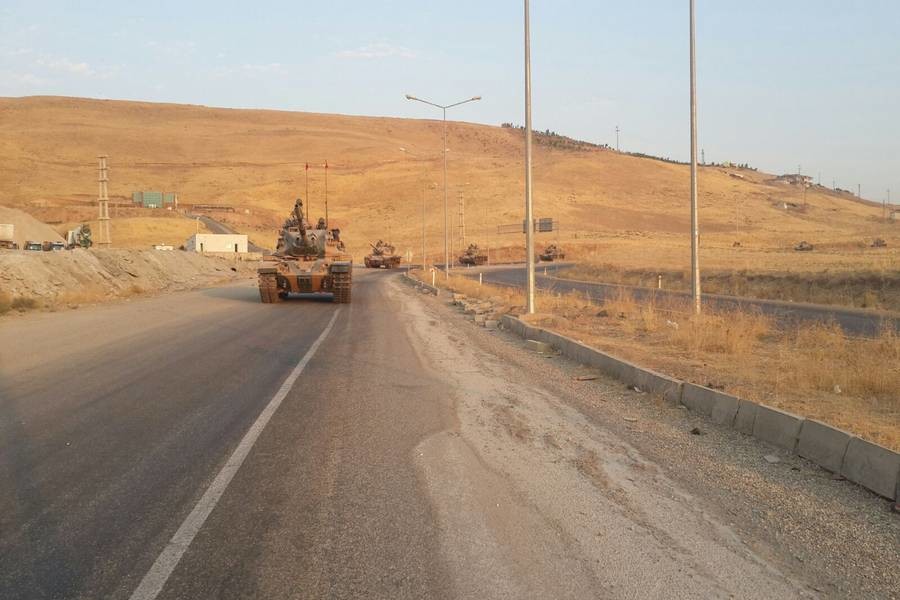 The drill is due to run until September 26, a day after the planned referendum, Reuters cited Turkish military sources as saying.