Nightmarish find: Bird head in can spoils woman's dinner (PHOTOS INSIDE)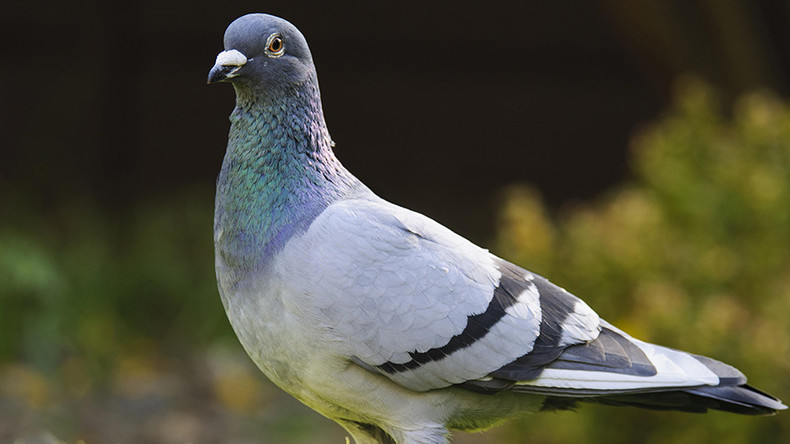 Making dinner turned into Hitchcockian nightmare for a Russian woman, who had her appetite ruined when she opened a can of corn and found a bird's head inside. The woman from the Russian Belgorod region shared pictures of her ominous finding.
"So much for my salad… Without any suspicion, I opened a can of corn this evening and there it was, A BIRD'S HEAD!"
The woman shared her grim experience on social media website Pikabu.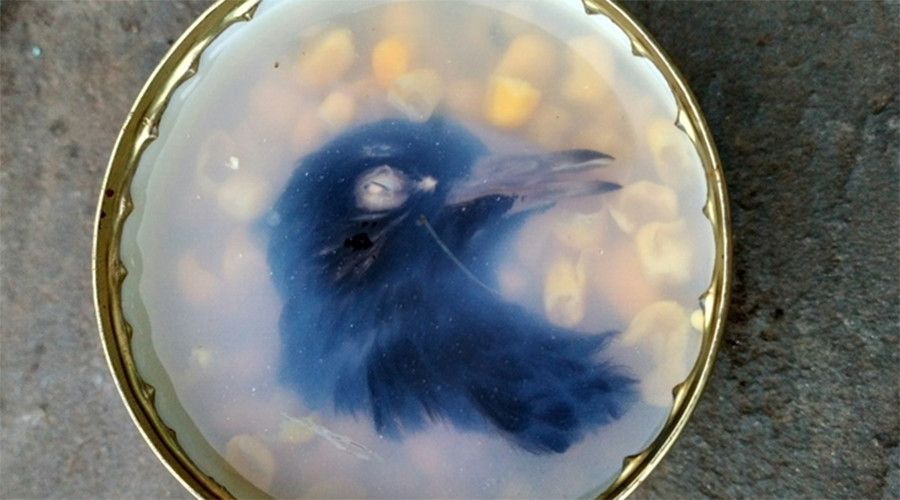 While some may consider a bird's head the harbinger of some unpleasantness, the woman thought of whether the remaining parts of the unfortunate creature turned up at other tables. "I've never seen this before and honestly, I'm still in shock."
READ MORE: Monstrous 1-ton ocean sunfish caught in Russia's far east, thrown to the bears (PHOTO)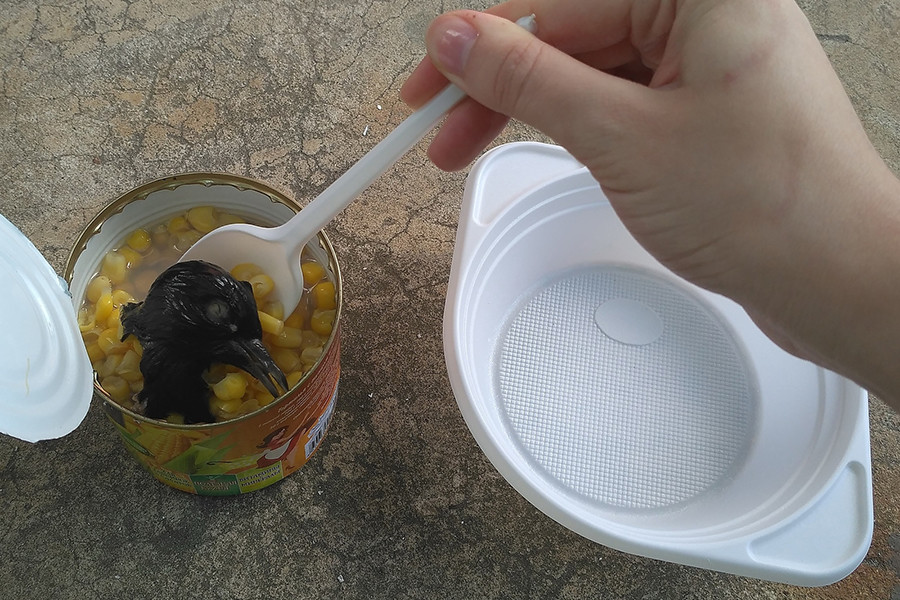 "Although dinner didn't turn out, I'm worried how many more cans in that series contained parts of a bird's water infused corpse," she wrote. "What would happen if someone ate a few spoons of that corn, with a foreign body lying on the bottom?"