Kaspersky Lab to prove that US accusations of its 'Russian intelligence ties' are baseless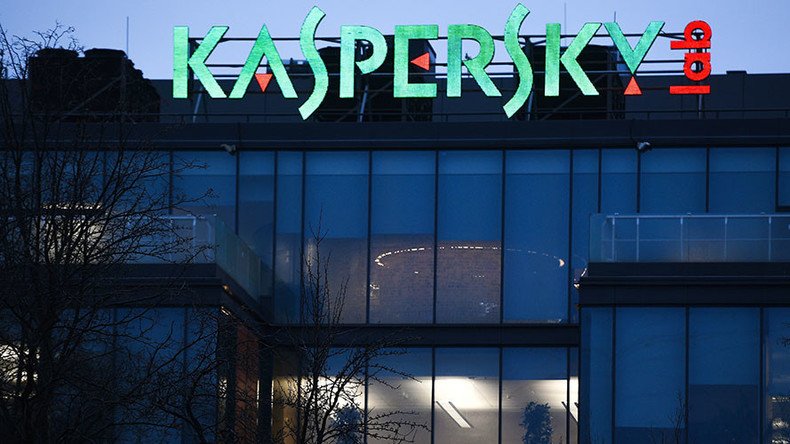 Kaspersky Lab, the Russian-based multinational cybersecurity and anti-virus provider has expressed confidence that "further investigations" will show that all accusations concerning its alleged links to Russian state agencies are "baseless."
The Moscow-based world leading cybersecurity company's response came after the US Department of Homeland Security (DHS) ordered all government agencies to "develop plans to remove" all Kaspersky products from their information systems.
"The company would continue to work together with the US Department of Homeland Security as [it] is sure that further investigations would prove that all accusations brought against it are baseless," Kaspersky Lab's press service said in a statement as cited by TASS.
The company once again underlined that it has no ties "with any state in the world" and is "deeply disappointed" by the decision of the authorities in the US. Kaspersky added it is ready to provide all the necessary information to prove that this decision is wrong.
Earlier Wednesday, the DHS issued a Binding Operational Directive (BOD) calling on the US departments and agencies to identify and "to develop detailed plans to remove and discontinue present and future use of the products" supplied by Kaspersky Lab within 90 days.
The agency explained its decision by citing "information security risks presented by the use of Kaspersky products on federal information systems," saying the Russian government could somehow "capitalize on access provided by Kaspersky products" to compromise US national security.
The DHS, however, provided no evidence to support its claims. Instead, the DHS said it's affording Kaspersky an opportunity to "mitigate" the allegations by submitting a written response.
You can share this story on social media: