Russia, US discuss extending nuclear arms reduction treaty – Russian deputy FM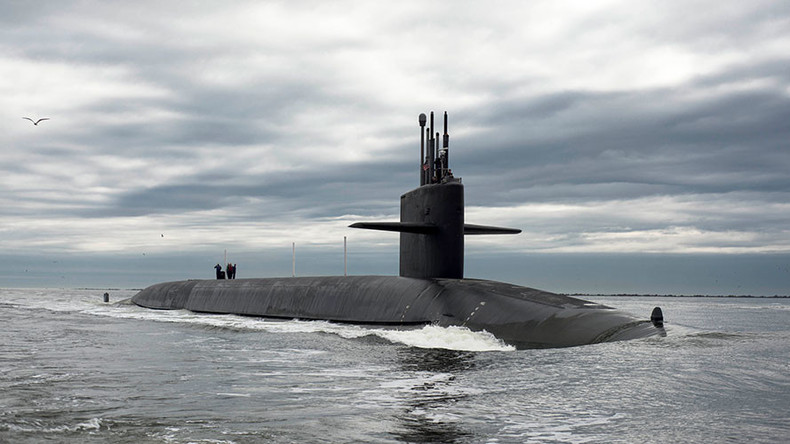 Senior Russian and US diplomats have discussed the possible extension of the 2010 Strategic Arms Reduction Treaty, also known as 'New START,' during a meeting between Russia's Deputy Foreign Minister and the US Undersecretary of State in Helsinki, Finland.
Sergey Ryabkov and Thomas Shannon discussed the issue in context of the present situation in US-Russian relations, Ryabkov told Russian media. He added that the consultations were particularly focused on the prospects of completely fulfilling both sides' obligations under the treaty as set by the deadlines in the document.
Read more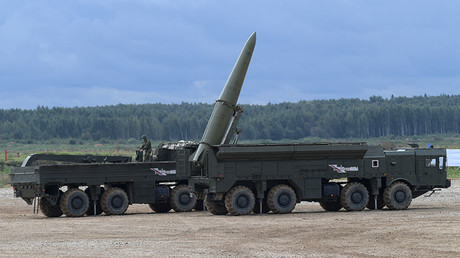 Russia and the US "agreed that there could be no deviation from requirements of the agreement," the Russian deputy foreign minister emphasized, adding that the US considered the issue in a "serious and responsible manner."
Moscow and Washington also started consultations on the extension of the treaty at a higher level, Ryabkov added. He said another meeting of the US-Russian bilateral commission on implementing the 'New START' would take place "in the near future" so that the two sides could continue their discussion of the "technical aspects of implementation of the treaty."
The 'New START' treaty was signed by former Russian President Dmitry Medvedev and the then US President Barack Obama in April 2010. It came into force on February 5, 2011. The treaty obliges Russia and the US to reduce their nuclear arsenals over the course of seven years. It expires on February 5, 2018.
READ MORE: Russia fires Yars ICBM at test target 6,000 km away
Under the treaty each side is allowed to possess no more than 800 intercontinental ballistic missiles, submarine launched ballistic missiles and strategic bombers in total, while the designated number of deployed nuclear warheads is limited to 1550 for each side. The treaty also obliges Moscow and Washington to exchange information about their nuclear weapon stockpiles.