Parents die while trying to save son at volcanic crater – reports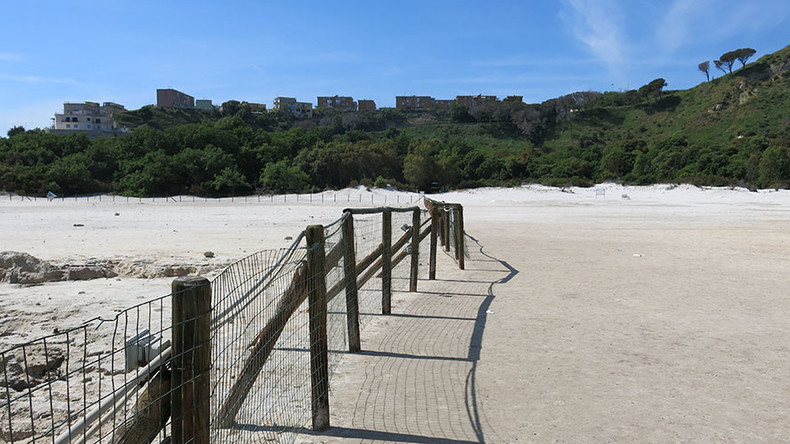 Two adults and one child from the same family have reportedly been killed at a volcanic park near Naples.
The incident happened at the Campi Flegrei natural reserve in the coastal city of Pozzuoli, with reports suggesting that two of the victims died after trying to rescue their son from a restricted zone.
According to Il Mattino, Massimiliano Carrer and his wife Tiziana were killed trying to reach their 11-year-old son who had fallen near the Solfatara volcanic crater.
Eyewitness Diego Vitagliano told local media that the tragedy was the "worst scene" he had ever experienced in his life.
A spokesperson for the park's campsite, who declined to give his name, confirmed to RT.com that three Italian nationals died near a volcanic trail.
READ MORE: 'Pure surprise': Scientists marvel as Kamchatka volcano erupts for first time in 250 years (VIDEO)
He said the people were killed in a restricted area. RT.com has contacted the local police for comment.
The park, a popular tourist attraction, contains 40 volcanic craters.