Claims CIA warned Spain of impending summer terror attack rebuked by WikiLeaks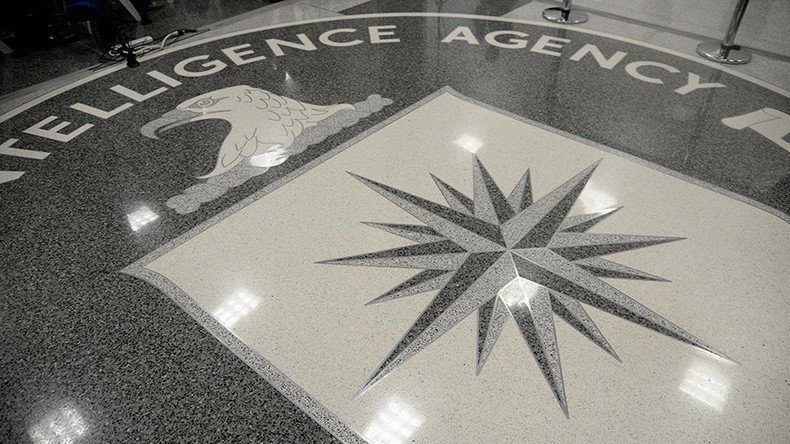 Spanish authorities admitted Thursday they were contacted about a potential summer attack on civilians in Barcelona but dispute the authenticity of an apparent leaked US intelligence document published in the Spanish media.
In the immediate aftermath of the Las Ramblas attack on August 17 when Younes Abouyaaqoub drove a white van into crowds of civilians, killing 14 people and injuring more than 100, the Spanish newspaper El Periodico claimed that authorities had ignored warnings of an impending attack from as far back as May.
On Thursday, the news agency doubled down on its claim, publishing what it purports to be a document from the National Counterterrorism Center (NCTC) which coordinates the efforts of the CIA, the NSA and the FBI, among others.
However, many dispute its authenticity, citing major discrepancies in the specific language used in the alleged intelligence document, among other notable flaws.
Julian Assange and WikiLeaks weighed in on the debate, pointing out several mistakes in the style of writing, including: the use of the Spanish spelling 'Irak' instead of 'Iraq,' the Spanish word 'nota' rather than the English 'notice.'
Another notable feature pointed out was the use of Spanish-style quotation marks '<<' as opposed to inverted commas typically used in English.
Assange even called for El Periodico's editor to resign, claiming it was a deliberate attempt to mislead the public.
The 'US intelligence services' allegedly contacted the Mossos D'Esquadra, in what would be yet another departure from standard operating procedure.
Normally information-sharing is conducted between federal or national intelligence services and their foreign counterparts, without including local law enforcement in the chain of international communication.
Taken at face value, the alleged intelligence services communiqué is conspicuously vague, based on unsubstantiated information, providing no actionable information on the suspects' identities, safehouses or telephones used.
You can share this story on social media: