Car plows through partygoers in Belgium, 4 injured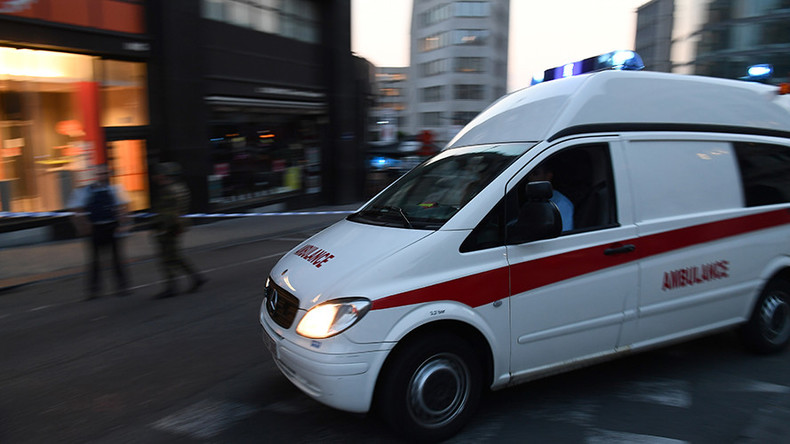 Four people were hospitalized after a car rammed into the guests of a party in Bertrix municipality in the Belgian region of Walloon. Authorities aren't treating the incident as a terrorist attack, local media reported.
The vehicle ramming took place at 3:30am on Sunday, with the driver deliberately targeting the partygoers, Belga news agency reported.
The perpetrator and two of his passengers fled the scene in the car, but were chased by the police and detained.
Four people suffered injuries and were hospitalized as result of the ramming, with one person in a critical condition.
READ MORE: Missing 7yo British-Australian boy confirmed dead in Barcelona attack
According to Belga, the authorities aren't treating the Bertrix incident as a terrorist attack.
You can share this story on social media: