Missing 7yo British-Australian boy confirmed dead in Barcelona attack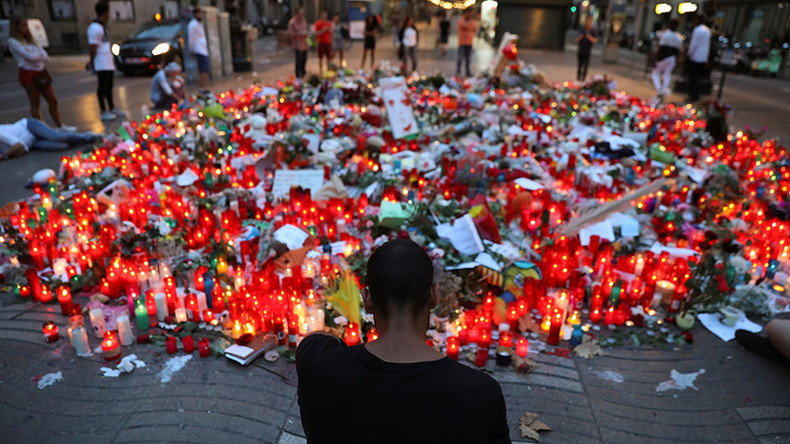 The family of Julian Cadman, the seven-year-old British-Australian boy who had been missing since Thursday's Barcelona van attack, has officially confirmed that the child was killed by the terrorists.
3 more fatalities of the atttack in #Barcelona identified: 1 Australian boy (also UK nationality) 1 Italian citizen 1 Belgian

— EmergènciesCatalunya (@emergenciescat) August 20, 2017
"We are so blessed to have had him in our lives and will remember his smiles and hold his memory dear to our hearts," his family said in a statement.
UK media reported that Julian's father, Andrew, had flown in from Australia on Saturday and identified the child in person.
Read more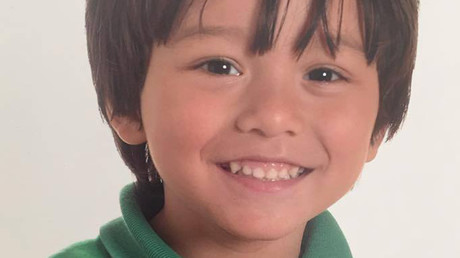 Julian, who was visiting Spain as a tourist, was separated from his mother Jumarie as a rented white van mowed down pedestrians in Barcelona's central walkway of Las Ramblas on Thursday afternoon, in an attack that has killed 13 and left over 100 more injured.
While she remains in serious condition in hospital, she was alert enough to launch an online appeal for Julian, whose photos have been reposted thousands of times on social media over the weekend. Jumarie is said to have suffered two broken legs, and back and head injuries, and has undergone emergency surgery.
The youngest victim of what police believe is an attack by radical Islamists is a three-year-old Spanish boy, who died next to his mother.
READ MORE: Barcelona attack suspect remains at large, may be in France – police
Spanish police released a list of 34 nations whose citizens were caught up in the incident, which came at the peak of Catalonia's tourist season.
The alleged driver of the van, named by Spanish media as Moroccan-born Younes Abouyaaqoub, remains on the run.
Police say that he was part of a 12-man cell that had, over months, planned a series of attacks on various landmarks in the region. Four of its members have been arrested, while others are presumed dead, following a gas explosion, and another vehicle and stabbing attack in Catalonia on August 16 and 18.