Hazardous leak in Germany triggers deployment of emergency forces – report
Published time: 14 Aug, 2017 16:46
Edited time: 15 Aug, 2017 08:08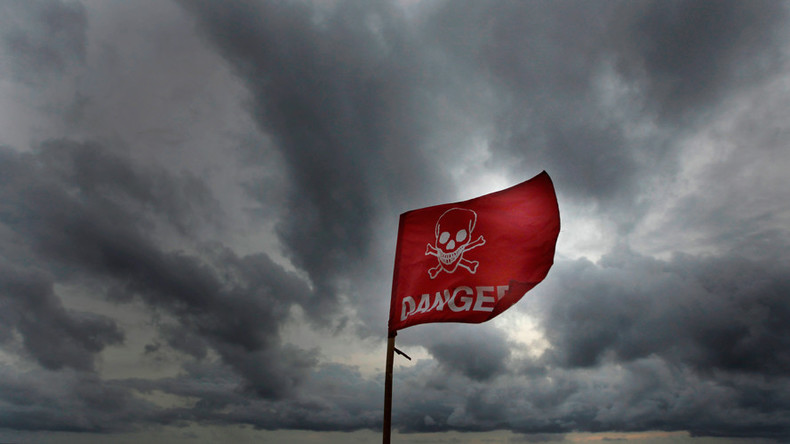 Hazardous substances have leaked in Lower Saxony, Germany, prompting the deployment of around 120 emergency forces, according to Focus Online.Two people have been mildly injured.
The spill occurred in the municipality of Emsbüren.The affected area has been cordoned off.
The spill occurred at a transport company after a forklift truck damaged a pallet while maneuvering in a warehouse, according to ES Media. Two different liquids spilled out of two separate containers.