Power, precision & persistence: Stunning images from International Army Games 2017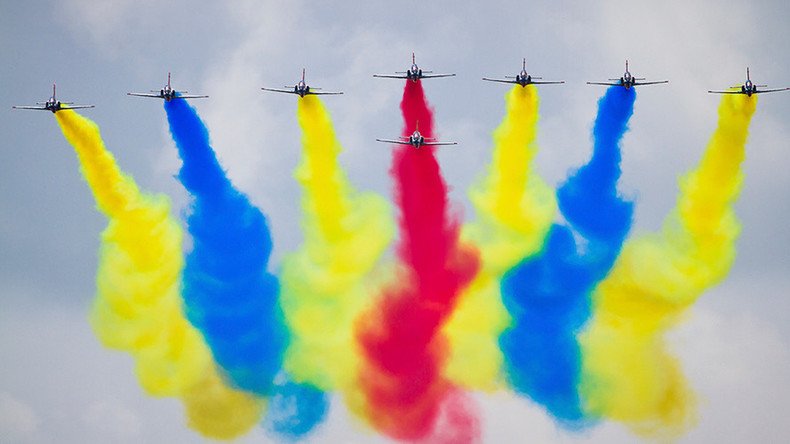 The third edition of the rapidly-growing military competition involving 28 countries has wrapped up after two weeks of contests across five different countries, with Russia declared the overall winner, ahead of China.
The idea of an international Olympics for personnel – from snipers to medics to field cooks – and equipment – armor, artillery, jets and ships – grew out of what at the time seemed like an eccentric idea of a tank biathlon, pioneered by Russia in 2013.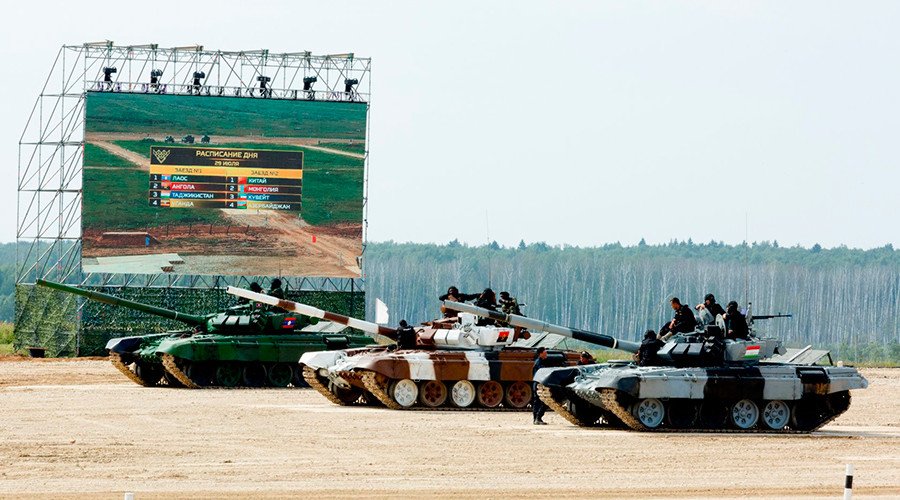 Tanks from different countries would race along routes, and shoot at targets on a testing ground in front of spectators.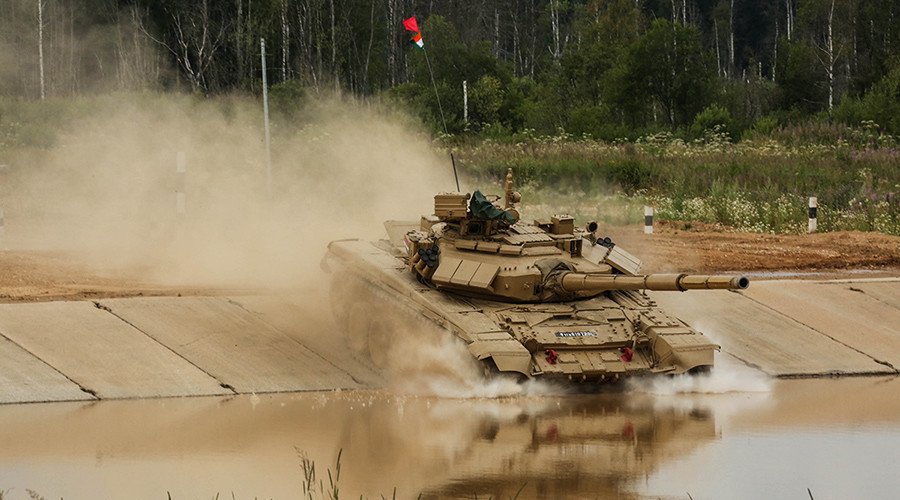 The idea took hold, and since the first official games in 2015 the number of competitors and disciplines has mushroomed.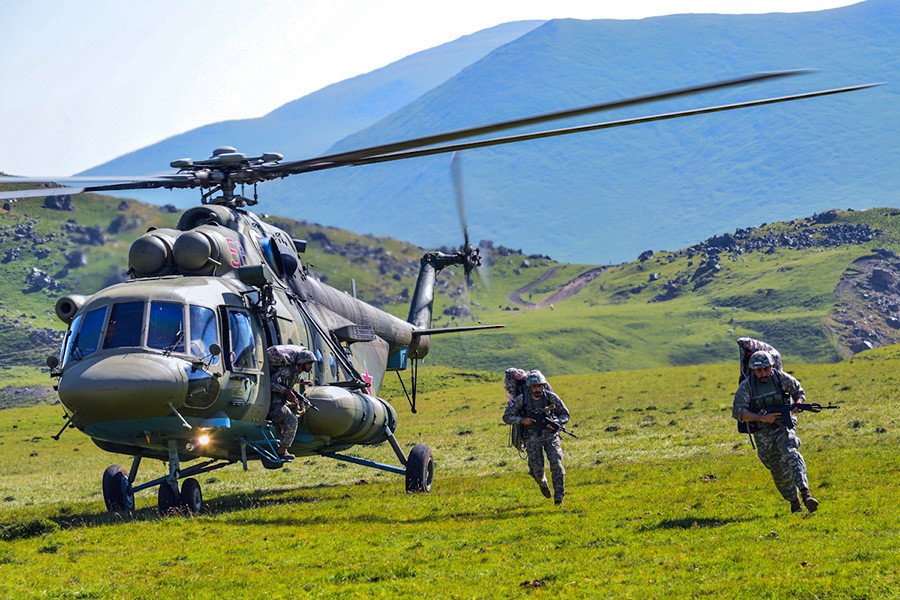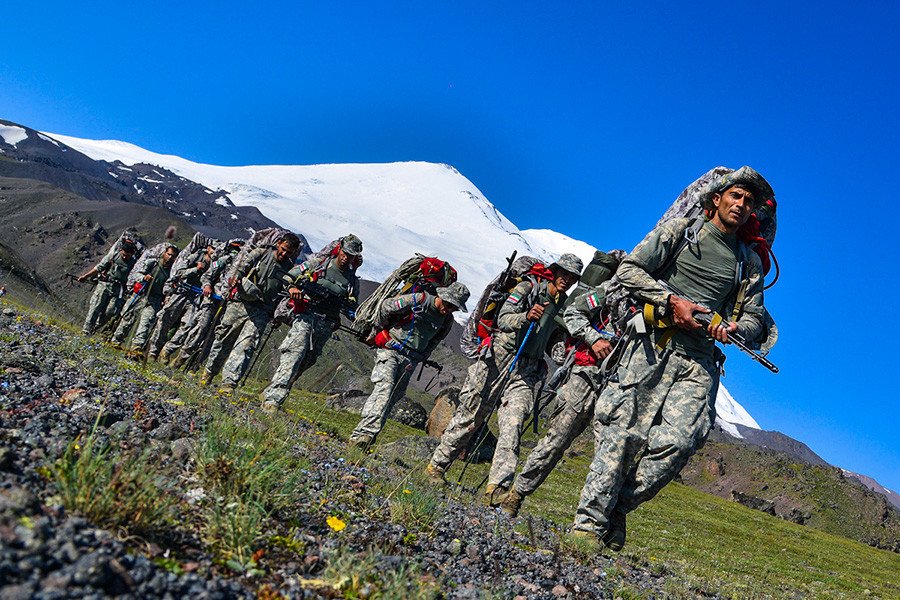 As well as established favorites, such as Aviadarts – in which hypersonic planes compete to hit ground targets – and Ring of Elbrus, which forces teams of soldiers in full uniforms to ascend to the 5,642-meter summit of Russia's tallest mountain, for the first time ever there has been a drone piloting competition.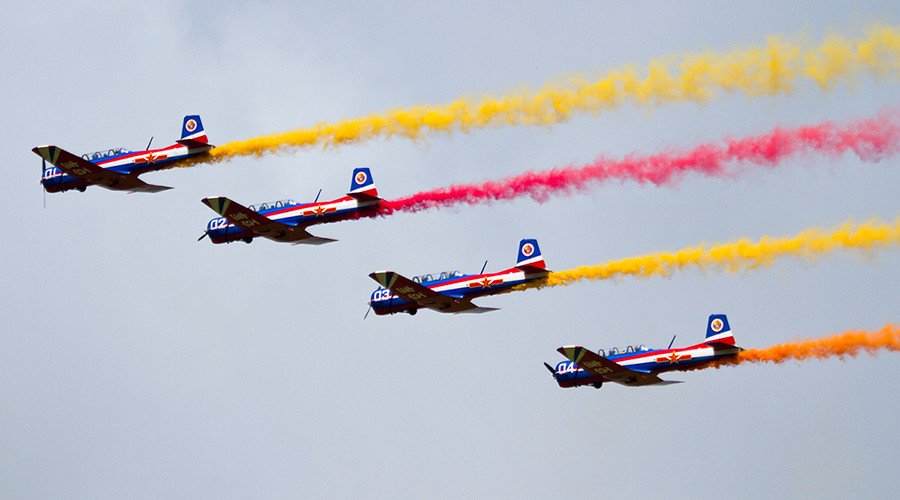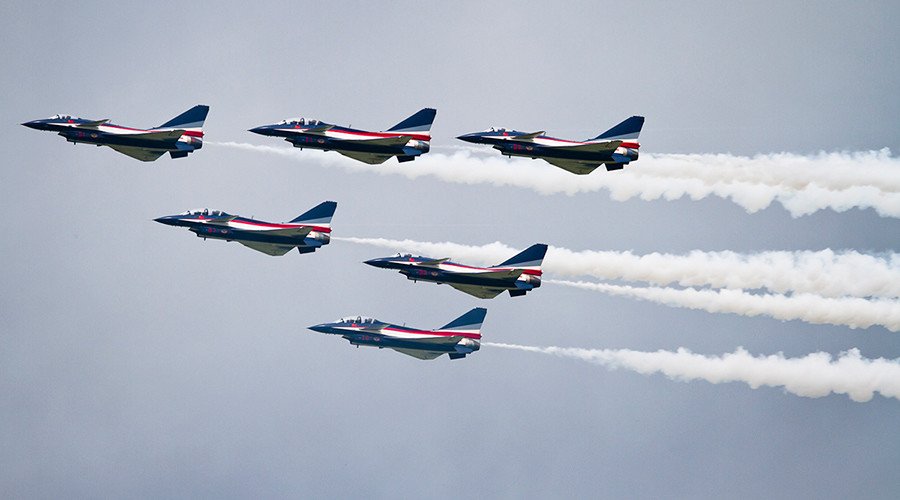 Alongside stalwarts from the post-Soviet space, as well as China and India, this year has welcomed seven diverse newcomers, Israel and South Africa among them. More than 100 countries sent observers, suggesting participation will grow next year.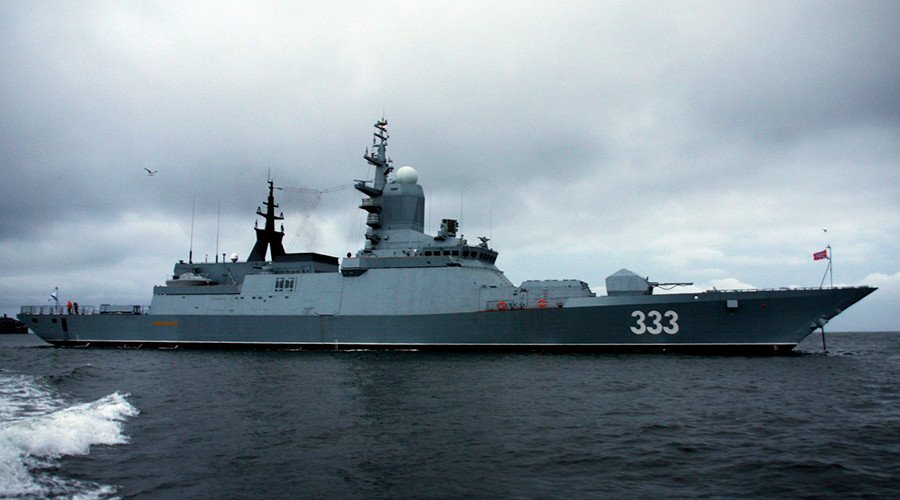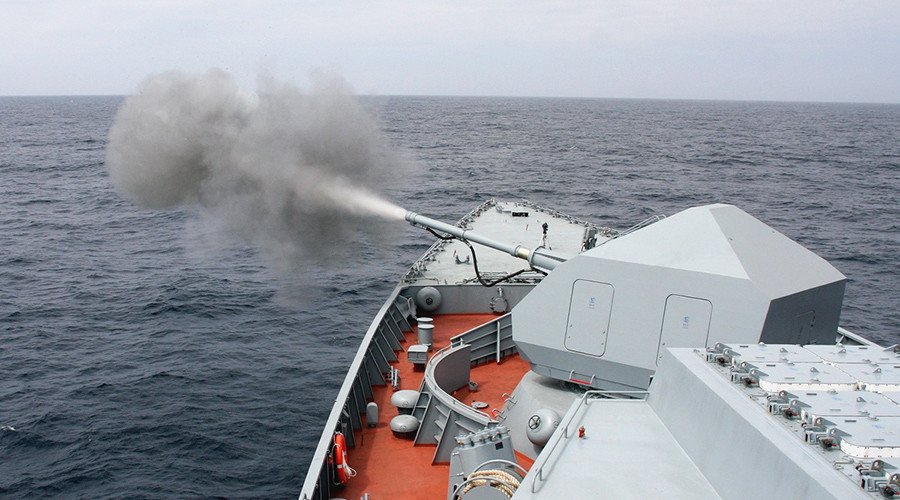 While Russia has taken advantage of its participation in all 28 competitions by topping the medals table with 19 gold medals, China was second with 7, and Kazakhstan with 3 (golds were shared in several disciplines).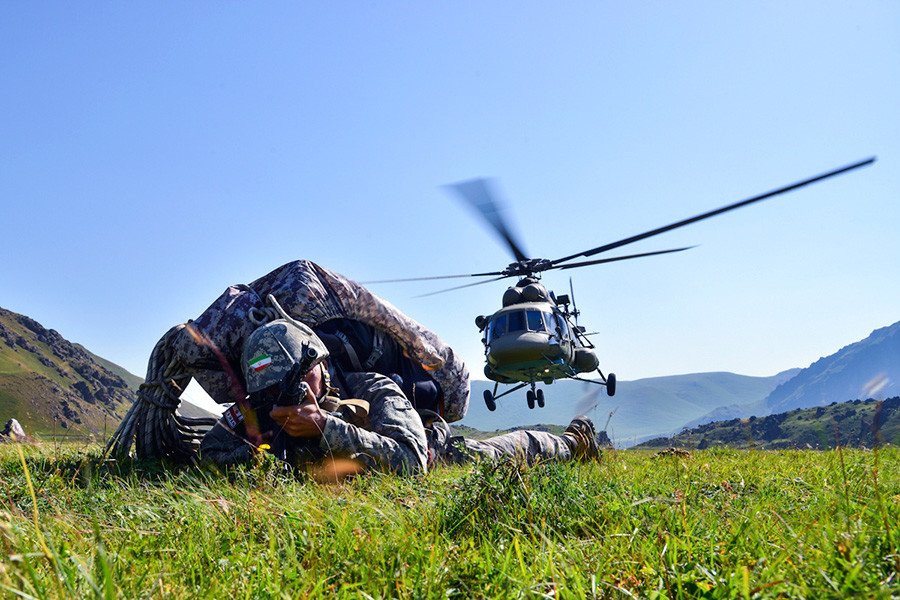 In total, 150 teams consisting of over 4,000 troops, 770 pieces of land equipment, 39 planes, 24 helicopters and 10 ships traveled to 22 testing grounds in Russia, China, Belarus, Kazakhstan and Azerbaijan.
You can share this story on social media: