Imam charged after telling Swiss worshipers to 'kill Muslims who did not pray'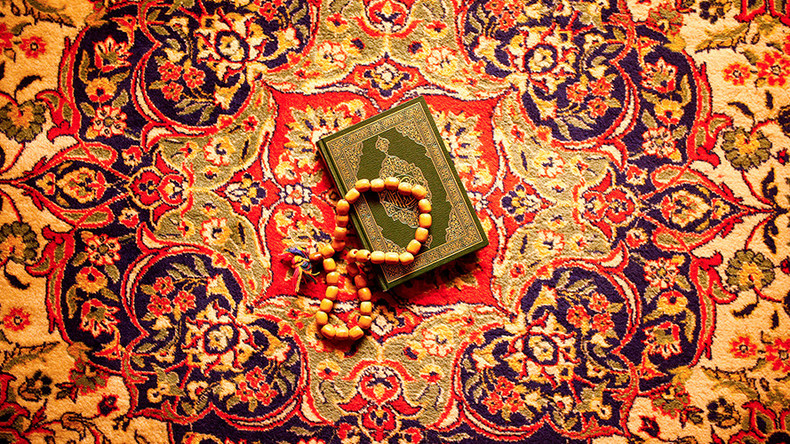 An Ethiopian imam who allegedly publicly called for the killing of non-practising Muslims has been charged by Swiss prosecutors.
The Winterthur public prosecutor's office said in a statement Friday that the imam was charged on August 2 with inciting violence and other offenses.
The religious leader is accused of invoking the murder of Muslims who refuse to participate in the common prayers during a sermon at An'Nur Mosque, Winterthur on October 21, 2016.
He allegedly called for the expulsions of such non-practising Muslims, adding if they still refuse to pray they should be burned and killed in their homes.
The imam, who has not been named, also stands accused of sharing brutal depictions of killings via Facebook and of violating the Aliens Act by working without a permit.
He has been held in investigative custody since November when police raided the mosque after receiving evidence about the sermon.
The prosecutor's office initiated criminal proceedings against four people, including the Ethiopian imam.
The mosque has been at the centre of a number of police operations over its alleged support for radical Islam. It closed at the end of June after the landlord refused to extend the rental contract.
Prosecutors are seeking an 18-month suspended sentence and expulsion from Switzerland for 15 years for the cleric.