Dutch broadcaster apologizes for calling Syrian boy's drowning in pool 'annoying'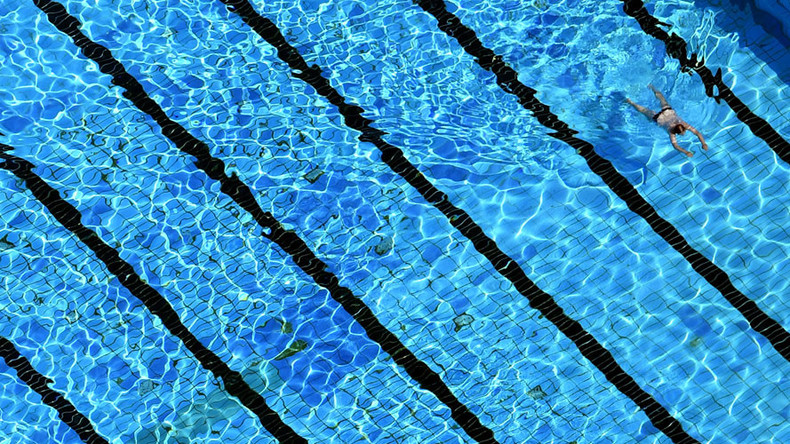 The founder of a state-funded Dutch broadcaster has issued an apology after an article on the news channel's website said that a Syrian teenager who drowned in a pool had caused an "annoying day" for other swimmers.
The 16-year-old boy died at a swimming pool in the town of Venlo on Monday. He had reportedly been warned by staff to get out of the water because he could not swim, according to local broadcaster 1Limburg.
Read more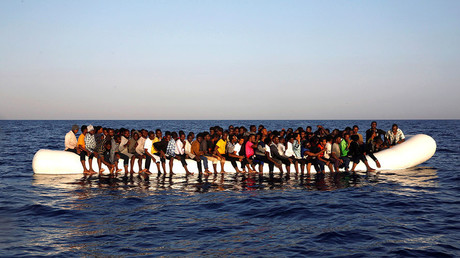 He was then pulled out of the pool but could not be resuscitated. An article published by broadcaster Powned following the drowning said the death had caused an "annoying day" for other people at the swimming pool.
The article first used the notorious photo of a Syrian toddler who drowned off the coast of Greece in 2015, which was later replaced with another picture before being taken offline completely, according to screenshots posted on Twitter.
The founder and chairman of Powned, Dominique Weesie, apologized for the story on Twitter, calling it "nauseating." He stressed that he was on vacation, and that the article has since been removed from the site.
"Sincere apologies are in place," he wrote.
Powned delivers radio and television programs on the Netherlands Public Broadcasting system. It is described by many as a populist channel.
Monday's drowning has prompted Dutch swimming association KNZB to call for the introduction of swimming lessons for refugees.
Ben op vakantie, maar werd op misselijkmakend artikel op onze site gewezen. Is inmiddels verwijderd maar oprechte excuses zijn op z'n plaats

— Dominique Weesie (@dweesie) August 8, 2017
"Almost everyone in the Netherlands can swim and when the weather is good, that is what we do. So, it looks very easy to refugees and they think, 'Oh, I can do that, too,'" Alice Schols, of KNZB, told Dutch broadcaster NOS, as quoted by Dutch News.
Schols said that while some programs have already been set up, more needs to be done.
"The Netherlands revolves around water and that is different for many other cultures."
The Netherlands agreed to accept 7,000 refugees over the course of two years in response to the European refugee crisis. That number is in addition to a previous commitment to receive 2,000 asylum seekers from Italy and Greece, according to the Dutch government.