Chinese tourist awarded $461k after beating by US border guard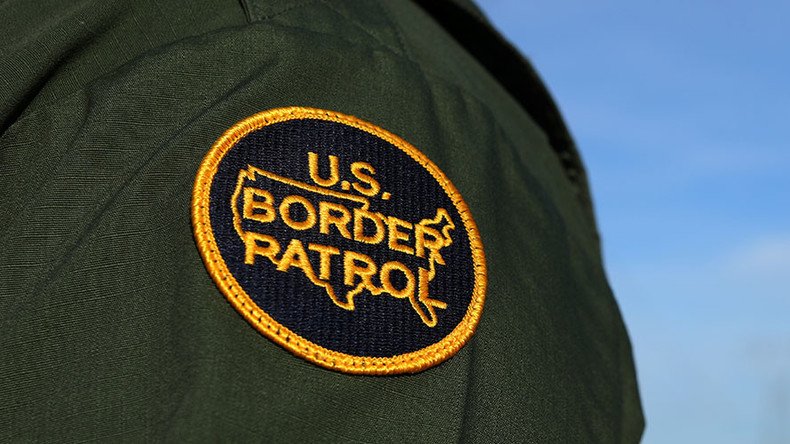 A Chinese woman was awarded $460,800 after suing the US government for an incident in which she was brutally injured and arrested by a border guard during a visit to Niagara Falls. The agent mistakenly believed the tourist was associated with a drug suspect.
Zhao Yan, a business owner and piano teacher from Tianjin, China was sightseeing at Niagara Falls in 2004. Her visit to the popular tourist attraction came after she had arrived in the US on a business visa to study the market for wood in Pennsylvania, according to court documents cited by AP.
The incident began when Zhao, then 38, and two other women ran from an inspection station at the Rainbow Bridge US-Canada border crossing instead of obeying orders to come inside.
The order was issued to the women by officers who believed they may have been associated with a drug suspect they had just detained.
US Customs and Border Protection Officer Robert Rhodes then pursued Zhao, putting his knee on her back and driving her head into the pavement, according to government prosecutors. He also used pepper spray on Zhao.
A photo of Zhao with a face covered in cuts, bruises, and swelling was widely circulated online following the incident, sparking anger in China.
In a 2015 civil trial, US authorities claimed that Zhao's injuries were her own fault because she ran from the officer and then kicked, punched, and scratched him before two other officers arrived and helped restrain her to the ground. Zhao said she ran because the officers frightened her.
However, Federal Judge Elizabeth Wolford ruled in favor of Zhao on Monday, awarding her $385,000 for past and future pain and suffering, $64,000 in past medical expenses, $1,800 in lost earnings, and $10,000 for false arrest during a non-jury trial in Rochester, New York.
The ruling found the US government liable for Rhodes' behavior, which amounted to "assault and battery and false arrest."
Rhodes was initially fired and criminally charged with violating Zhao's civil rights after the incident. However, he was acquitted at a 2005 trial and eventually allowed to return to his job.
A lawyer for Rhodes did not respond to AP's request for comment on Tuesday.
Meanwhile, Zhao's award is a small portion of the $10 million she was seeking.
"This incident harmed almost all aspects of my life," she said in a court filing.
Zhao said the incident humiliated her and left her with physical and mental trauma which prevented her from working. She also said she is now afraid of uniformed police.
You can share this story on social media: