Jihadist rehab fiasco? RT talks to locals as de-radicalization center shuts in France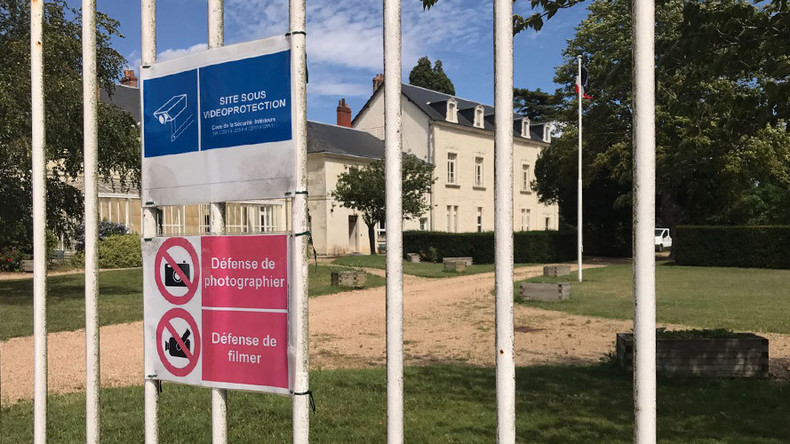 Inappropriate and a waste of money - these are just two of the concerns listed by locals in a French commune that hosted the country's first de-radicalization center. While this very "experimental" facility got shut, other "small structures" could be opened.
The first – and so far the only – center was opened almost a year ago. It was aimed at solving the issue of radicalization, and was set to give therapy sessions and so-called 'citizenship classes' to assist marginalized youths with reintegration to French society.
The Pontourny center, in the commune of Beuamont-en-Veron, central France, was set to accommodate 25-30 people for 10 months at a time.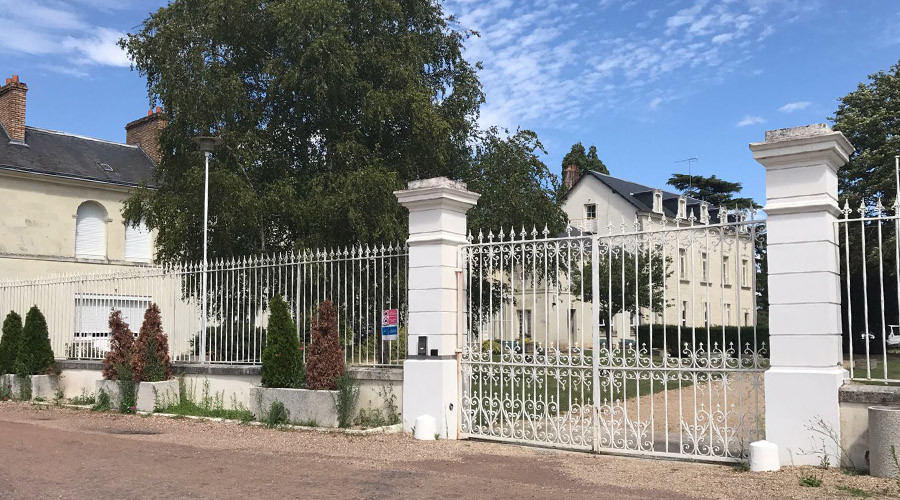 At the time of its opening, officials were enthusiastic, with local deputy Jean-Patrick Gille announcing that the center could be "an answer to parents who are in doubt," adding it would be an institution where "one could accompany their youths."
In a February revision for the Senate, the cost of the center was said to stand at €2.5 million (US$2.95 million). Denouncing "financial mismanagement," the report recommended "ending the experiment."
Only nine people visited the center, and none of them finished the course. One of the residents was even arrested for having links to those behind the 2015 Paris attacks, while on leave from his rehabilitation, French media reported.
Since February, not a single person has visited the center to be de-radicalized, RT's Charlotte Dubenskij reported, standing near the center's closed doors, with filming and taking photos forbidden.
The French authorities themselves recognize that the center hasn't exactly been a success.
"It is a complete fiasco, everything is to be rethought, everything is to be reconstructed," the chairman of the Senate Law Commission, Philippe Bas, said back in February.
Hundreds of locals had protested even before the center opened, with complaints voiced that the authorities didn't consult them.
The locals are still incredulous over the whole project, even after the announcement in late July that the center would be shut down, as RT learnt.
"Yes, I would say this is a fiasco. This could not have turned out well if it was organized this way. Just letting people in and convincing them to think the other way or to see differently. This is too expensive," one man told Dubenskij.
"Money spent this way is a waste. There are so many other things to do, but to spend it on radicalized people – no," a woman told RT. "I think the location was inappropriate, as it is quite close to the town, to the kids. This is too close to houses, and not very secure. And we were not properly informed, we didn't receive any information," she voiced her concerns.
"I was against this center from the very beginning, and I'm happy it is now closed. This center should not have been here, there is a nuclear plant near here!" another local resident pointed out to RT. The Chinon nuclear reactor is 5.5km from the town.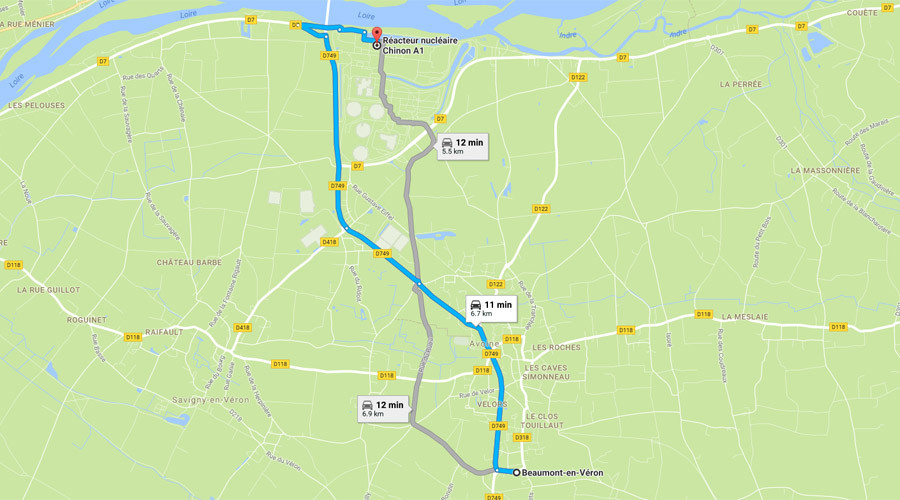 "Many people sold their houses because of the center," a local woman said.
Despite what many slam as a failure, the French government says it "will study the possibility of opening [some other] small structures" to develop alternative solutions to incarceration, Liberation reported in July, citing a statement by the Interior Ministry.
Terrorism expert David Lowe believes it's not enough to isolate potential jihadists from the French population, and try to teach them how to de-radicalize.
"I think that the French, this time, on this issue, got it wrong. You don't really remove individuals, taking them to the remote parts of France, just by taking them away from the community and preaching to them. I think this has been the wrong approach, and I think this is why in the end, it became ineffective," Lowe told RT.
Some 270 jihadists have returned to France from Syria and Iraq, the French interior minister said, with around 1,900 French citizens fighting with terrorists in Syria and Iraq as of mid-2016. In February, French media reports said that some 2,200 people are being monitored in France by security services.
You can share this story on social media: