Volunteer firefighters charged with starting blazes to earn extra cash in Sicily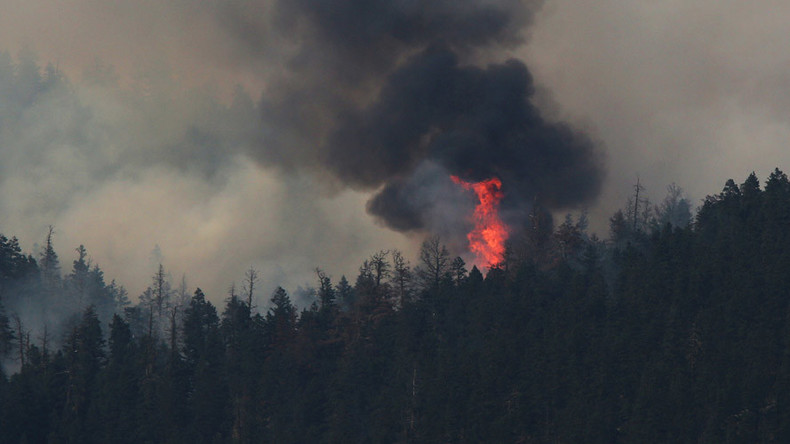 Fifteen volunteer firefighters have been charged with starting wildfires in Sicily so they could collect the hourly reward paid by the government for being called out to battle the blazes, according to local media.
The alleged crimes took place between 2013 and 2015, when the men reportedly started blazes in the countryside around the city of Ragusa so they could be called out to fight the fires and receive €10 (US$11.80) per hour for doing so, La Repubblica newspaper reported.
The suspected leader of the arson ring, 42-year-old Davide di Vita, is believed to have driven around starting fires in his van, before later tracing his steps in a fire engine to extinguish the blazes.
Read more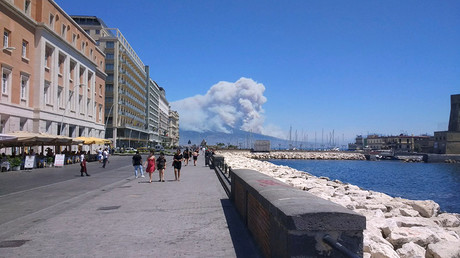 The firefighters, from the Ragusa suburb of Santa Croce Camerina, allegedly regularly called the 115 emergency hotline to report the fake fires, even from their own cell phones. They also apparently asked friends and family to make the calls.
The men would reportedly use GPS to ensure they were the closest unit near the fire so they could be the first responders and collect the maximum amount of money for combating the flames.
The area's official fire department reported the volunteer unit after noticing an unusually high number of fires in the region.
Authorities intercepted communications between the men, in which they confessed "they know we started the fires." Most of the men also admitted their role in the crimes during interrogations, ANSA reported.
Di Vita has been placed under house arrest, while the other 14 members of the scheme have been charged.
Meanwhile, fires erupted in Sicily on Sunday, most of which were concentrated in the area between Enna and Palermo. Flames also reached the center of town in Canicatti, according to Repubblica. Toxic materials continue to burn, despite ongoing efforts by local firefighters to quell the blazes.
Fires have been reported across Sicily and the rest of Italy this summer, with one Sicilian blaze forcing the evacuation of more than 700 people, many of them tourists, by boat last month.