Iranian soldier fires at fellow servicemen, kills 4 – local media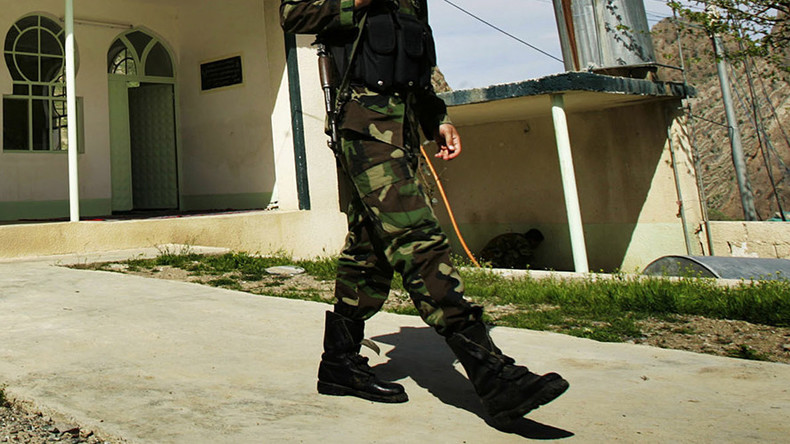 An Iranian soldier opened fire on his fellow servicemen at a military air base 10 kilometers to the south of Tehran, IRNA news agency reported. Four soldiers were killed and eight injured in the attack, it said.
The victims were sent to the hospital following the shooting in Kahrizak, according to local health officials, as cited by the IRNA news agency.
A similar incident occurred last month when a soldier gunned down three servicemen, wounded six others, and then shot himself at a barracks in the vicinity of Abyek, about 90 kilometers northwest of Tehran.
The soldier reportedly experienced an episode of "temporary psychosis," ISNA reported.
Military service of up to two years is obligatory for men from the age of 19 and above in Iran.
You can share this story on social media: