67 migrants storm into Spanish enclave bordering Morocco, 14 injured (VIDEO)
More than 60 migrants managed to gain access to the Spanish territory of Ceuta after breaching a fence separating the autonomous city from Morocco, according to the Civil Guard and Red Cross. Fourteen people were injured during the crossing.
Around 200 sub-Saharans attempted to overcome the six-meter (20-foot) border fence at around 5:30am local time on Tuesday, according to the Civil Guards of Ceuta, as cited by Reuters. Some climbed the fence, while others tried to break some of the gates, according to sources cited by El Pais.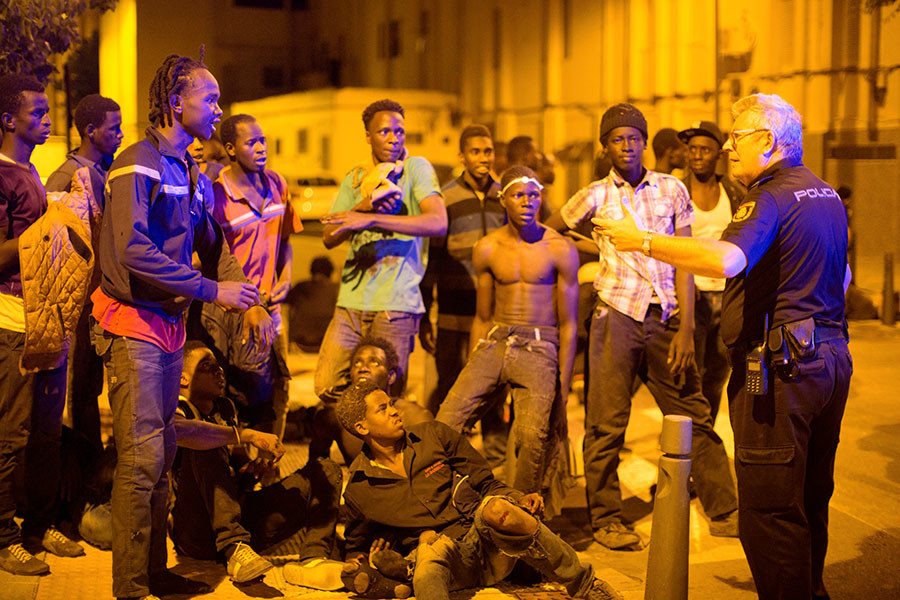 Sixty-seven people were able to successfully breach the razor-wire fence.
Fourteen people were transferred to hospital for cuts and fractures, the Red Cross wrote on Twitter.
Finalmente @CruzRojaCeuta atiende a 67 personas entre el vallado, los Rosales y el CETI, de los que traslada a 14 por heridas y fracturas

— Cruz Roja Ceuta (@CruzRojaCeuta) August 1, 2017
Other reports stated that seven people had been taken to hospital, while Helena Maleno Garzón, spokeswoman for the NGO Caminando Fronteras, said that "dozens" had been injured, many of them teenagers.
The migrants reportedly used violence to deter agents from approaching, using stones, sticks, and cutting tools, Civil Guard sources told Efe news agency, as cited by ABC España.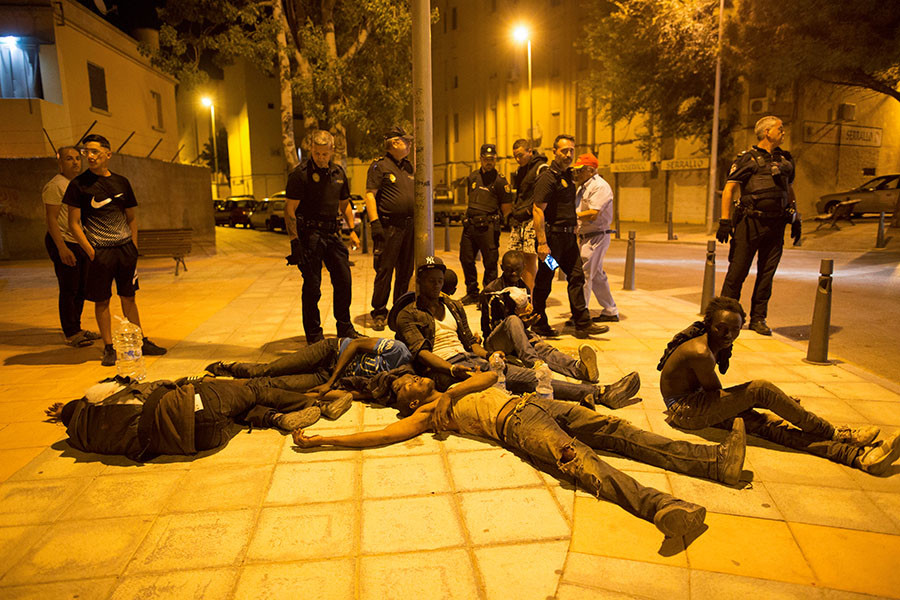 The Civil Guard reported that three of its agents were injured, according to El Mundo.
Ceuta, one of two Spanish territories in North Africa, is a hub for African migrants trying to reach Europe. The Tuesday crossing follows two unsuccessful attempts last month, both of which were stopped by Moroccan security forces.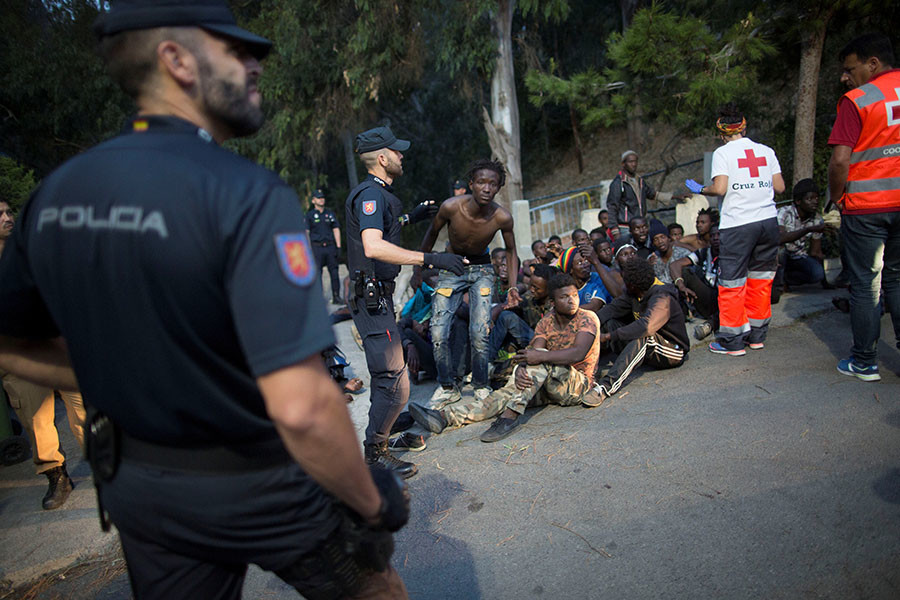 Around 300 migrants successfully crossed into Ceuta in February, kissing the ground and shouting "Viva España!" upon arrival. It came just three days after around 500 migrants made the same crossing.
You can share this story on social media: