100+ military vessels take part in Russian Navy Day celebrations, incl in Syrian port (PHOTOS)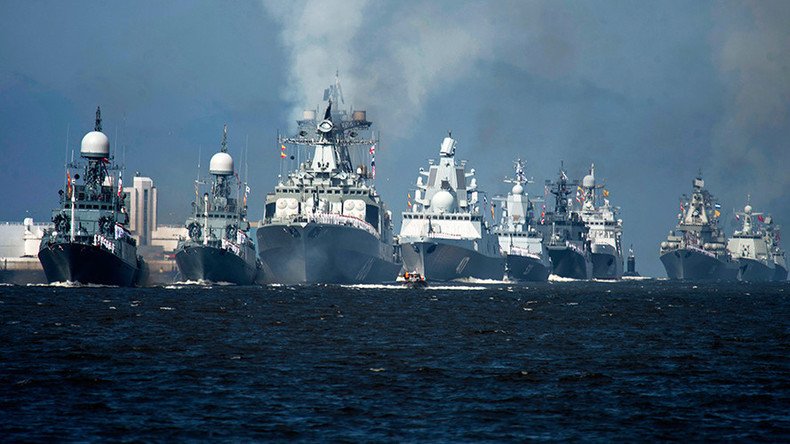 Traditional Russian Navy Day celebrations have gone international, with parades now spanning not only 9 time zones within the country, but also having been organized in the Syrian port of Tartus.
Russia's Navy Day celebrations were staged for the first time in Syria this year. Six Russian vessels and the newest diesel submarine, Krasnodar from the Black Sea Fleet, paraded the waters of the Syrian port of Tartus. Russian fighter aircraft from the Khmeimim airbase supported the sea maneuvers from the air.
In Russia, celebrations began in the Far East. Around 40 vessels, including combat ships and submarines of Russia's Pacific Fleet, along with over 1,500 navy staff and military equipment of the coastal defense troops delivered an impressive public display in the port city of Vladivostok.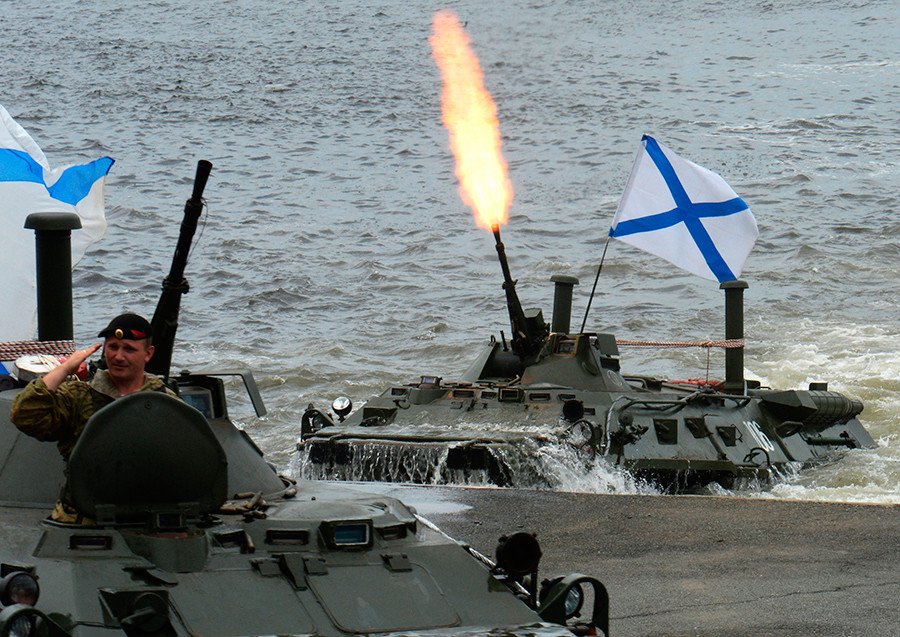 Festivals were organized both ashore and at sea with 13 combat ships – the acclaimed guided missile cruiser Varyag and other impressive vessels, including submarine chasers and fleet destroyers – majestically sailing the waters of the Amur Bay.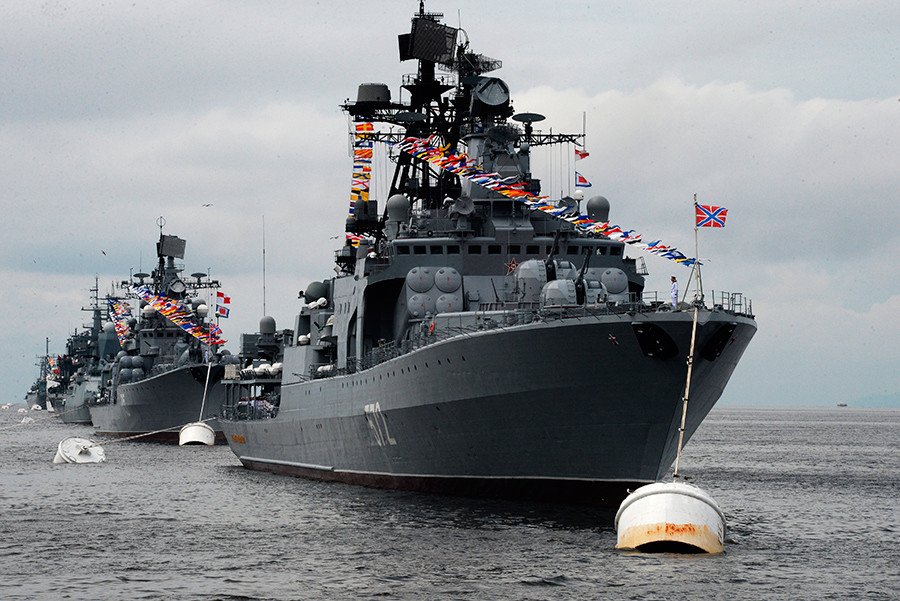 In Russia's most western region, more than 10,000km (6,200 miles) from Vladivostok, a parade was held in the town of Baltiysk near Kaliningrad. The home base of Russia's Baltic Fleet demonstrated the capabilities of its military vessels on the water while an exhibition of military equipment was organized ashore.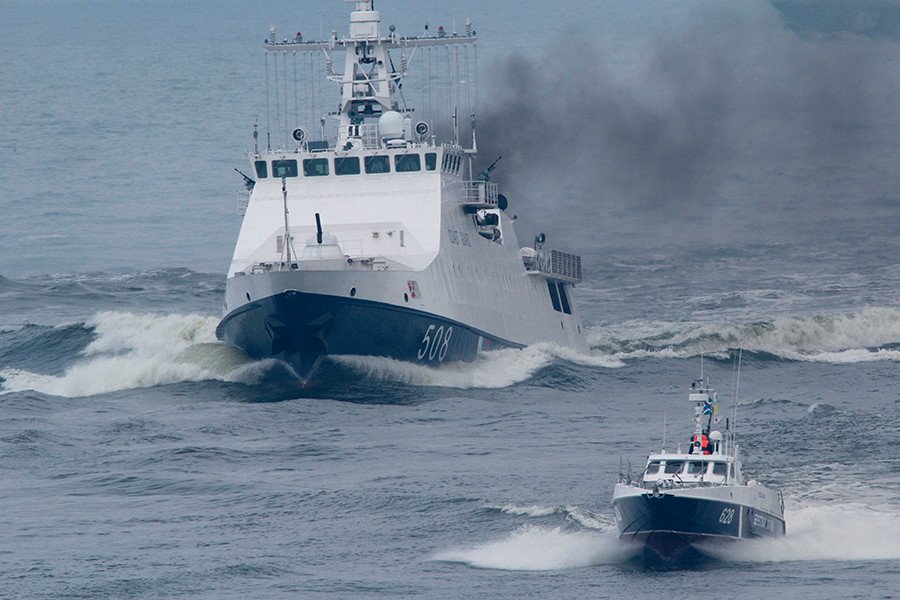 The traditional parade of the Black Sea Fleet was staged in Sevastopol. More than 100,000 people gathered at Sevastopol Bay to watch the spectacular performance in the bright blue waters of Russia's southern region.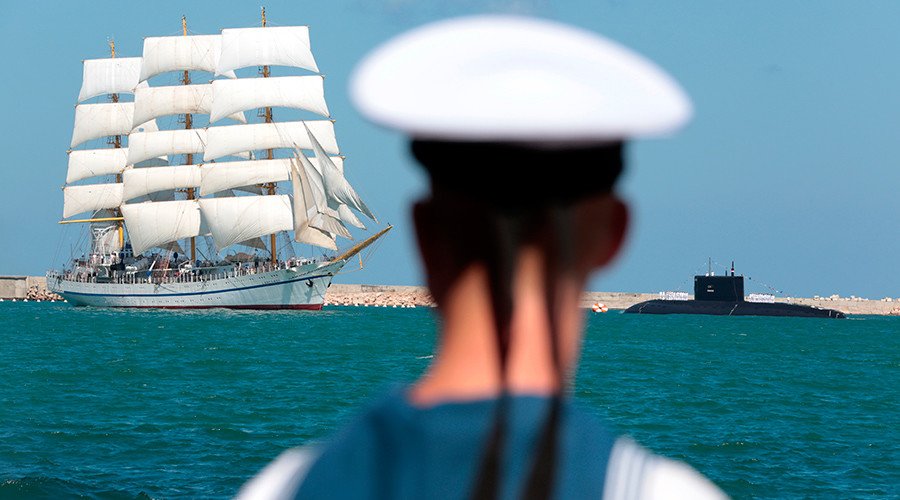 Dozens of vessels of the Black Sea Fleet took part in Navy Day parades not only in their home waters, but also participated in events in other locations, including in St. Petersburg.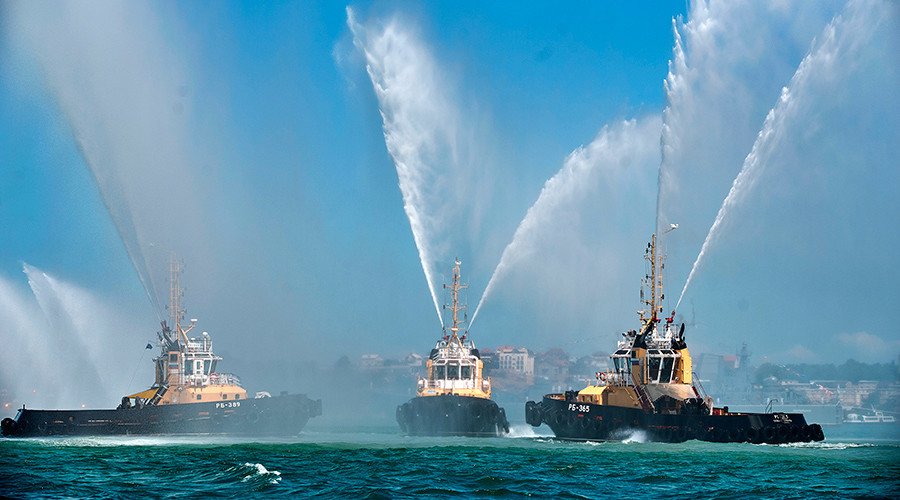 Russia's 'northern capital,' St. Petersburg hosted the main parade of Russia's Navy Day celebrations. Organized in the waters of the Neva river, as well as in Kronshtadt, the events featured an impressive appearance of some 40 combat ships and submarines, along with a 40 aircraft fleet of the air force.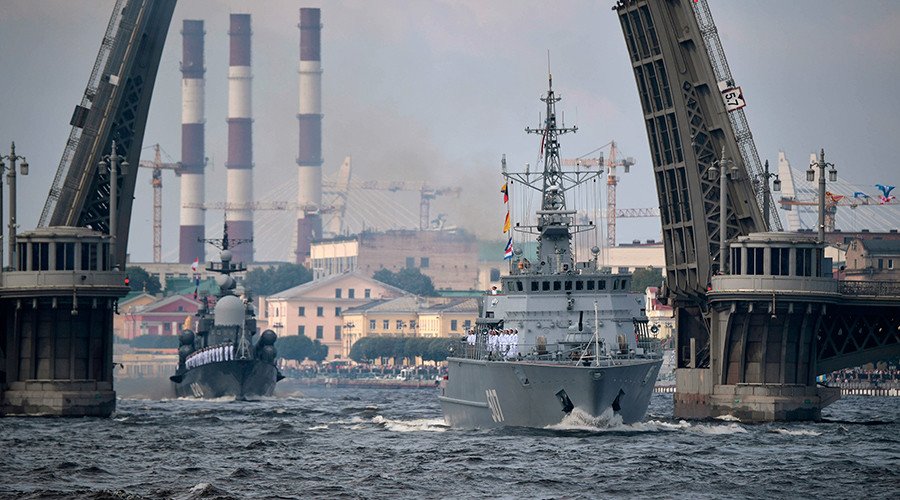 The carrier-based fighters, the Su-33 and the MiG-29K, which have been deployed in fighting Islamic terrorists in Syria, took part in the air display in St. Petersburg.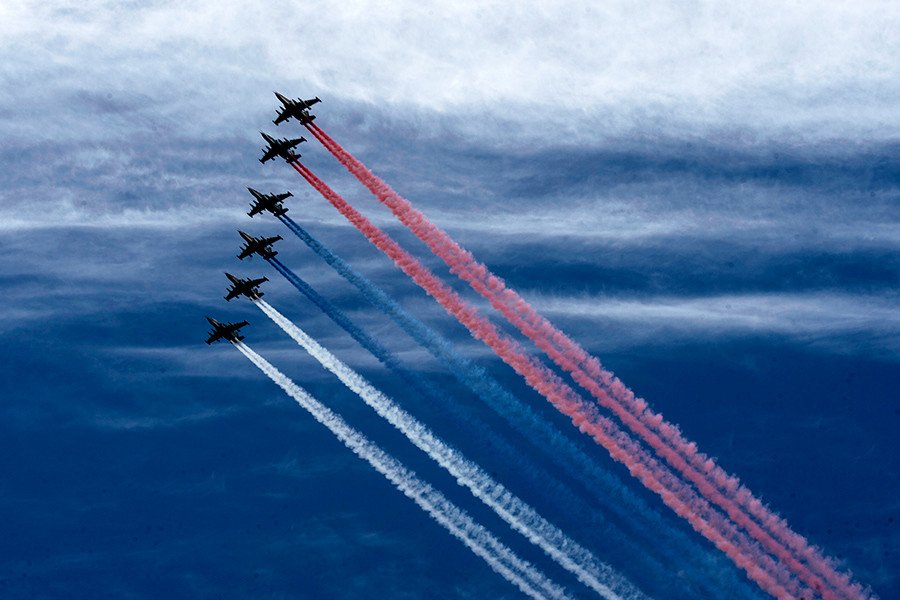 The flagship of Russia's Navy fleet, the heavy Admiral Kuznetsov aircraft cruiser, led the parade of around 30 ships and submarines in its home waters near the town of Severomorsk, the main base of the Russian Northern Fleet.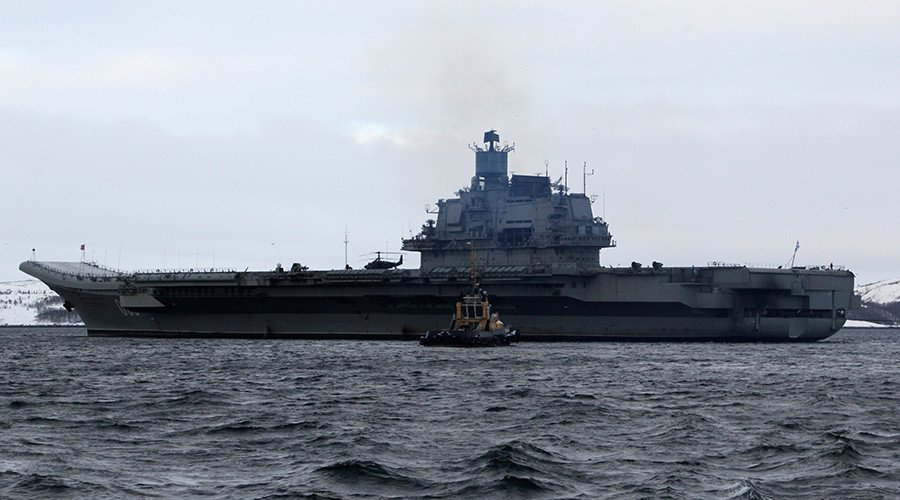 President Vladimir Putin, who attended the parade in St. Petersburg, announced that 30 new vessels will join the Russian Navy fleet this year.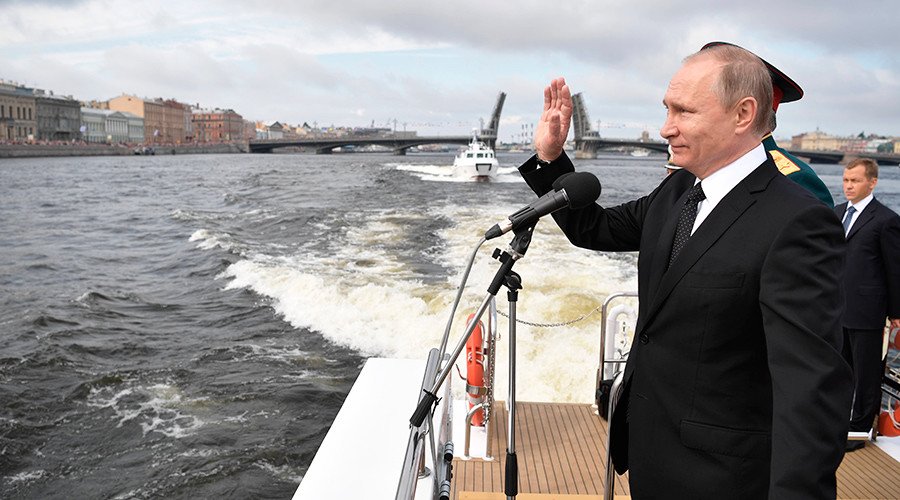 The Russian Navy fleet, which was founded in 1696 by Peter the Great, marks its 321st birthday. Russia's Navy Day was established in the USSR in 1939. It's been celebrated on the last Sunday of July since 1980.
You can share this story on social media: