US compounds in Moscow: What they lose and what they get to keep (PHOTOS)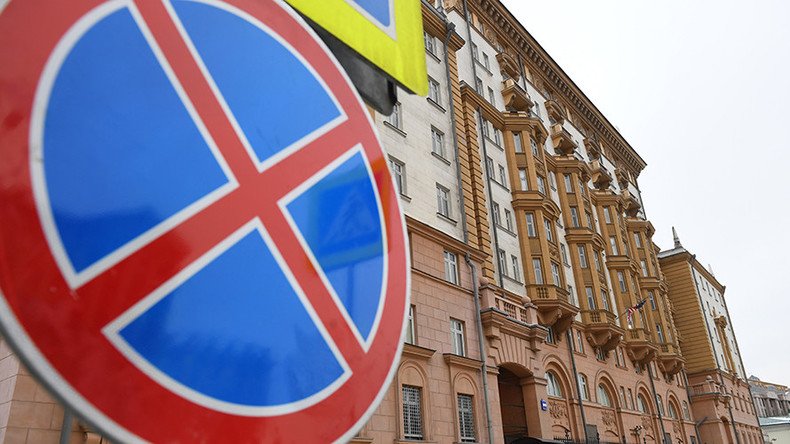 Retaliating to the newest set of US sanctions against Moscow, the Russian Foreign Ministry has ordered the American embassy to scale down staff numbers to 455 and halt the use of several facilities.
While the question remains as to exactly how many people the US will have to send home, the list is known of the premises in Moscow that the diplomats are using. Some of them will have to be relinquished by August 1:
The retreat in Serebryany Bor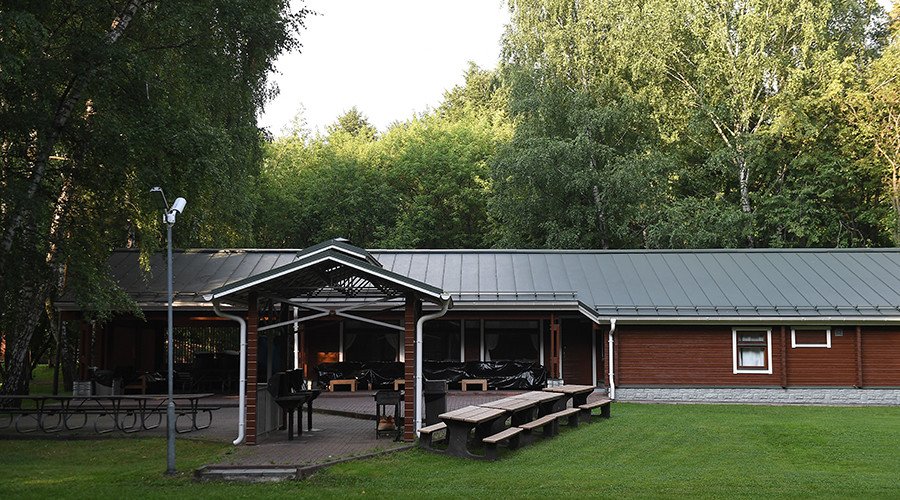 This 'dacha,' or country house, on the northwest outskirts of Moscow has been a site for embassy workers to hold picnics and other events since the Soviet era. The size of the dacha itself is officially listed by the state land registry agency as 33.4 sq meters (360 sq ft), and it's value is put at approximately 6.8 million rubles (around $115,000), while another, non-residential building on the territory covers 173.5 sq meters and is worth 34.7 million rubles ($570,000).
READ MORE: 'US Russia sanctions: Tug of war between American government branches'
Storage facilities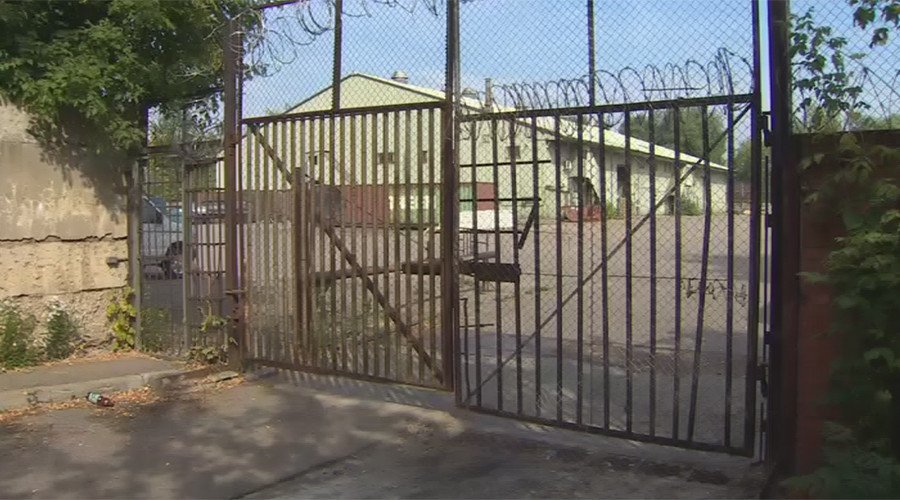 The embassy's storage facilities are in the south of Moscow, covering 2,300 sq meters and worth 48 million rubles (just over $800,000).
Others, they get to keep using:
The embassy building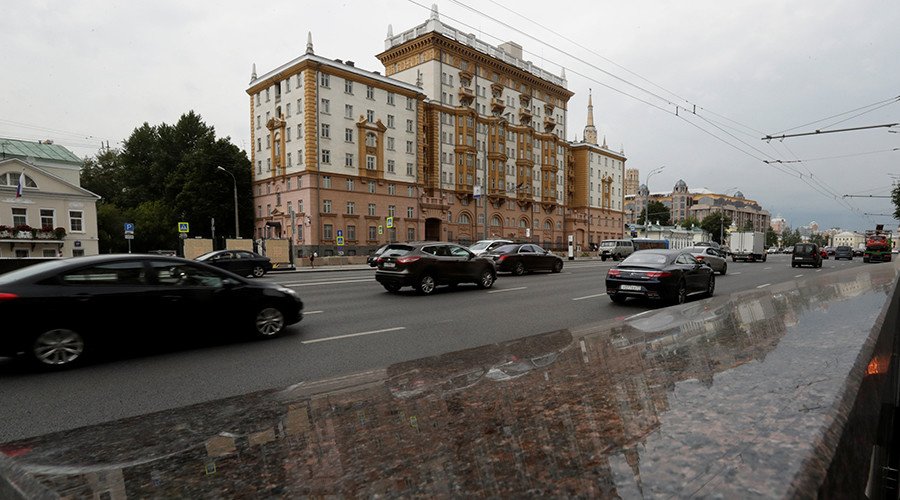 The United States has used the same 10-story building as its embassy since 1953 as part of a rent-free arrangement that will last until 2054. After the territory of the embassy was expanded in 1969, new buildings started being constructed in the 1970s. But construction was suspended in 1987 after American officials complained of eavesdropping devices allegedly planted into the walls.
The new embassy complex was finished in May 2000, covering a surface of 51,900 sq meters, at a cost of 3.1 billion rubles (about $52 million).
READ MORE: Sanctions retaliation: Russia tells US to cut embassy staff, stop using storage facilities
The ambassador's residence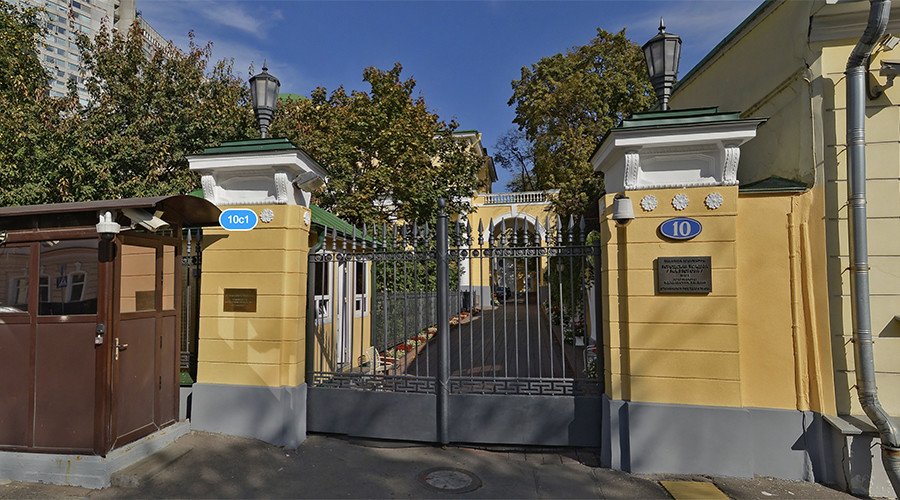 This residence is located in the fashionable Arbat district, built in the neoclassical style in 1915 by Vladimir Adamovich. The first occupant of the house was a businessman, Nikolai Vtorov, but in 1933 the house was acquired by the American embassy and in 1969, as with the embassy building itself, started enjoying a rent-free arrangement until 2054. The residence has hosted US presidents such as Richard Nixon, Ronald Reagan, and Dwight Eisenhower on their various state visits to Moscow. It is worth 416 million rubles (nearly $7 million).
Details on the buildings are provided by TASS.
You can share this story on social media: