'He was screaming in pain': Man sets himself ablaze in protest outside Sydney immigration dept.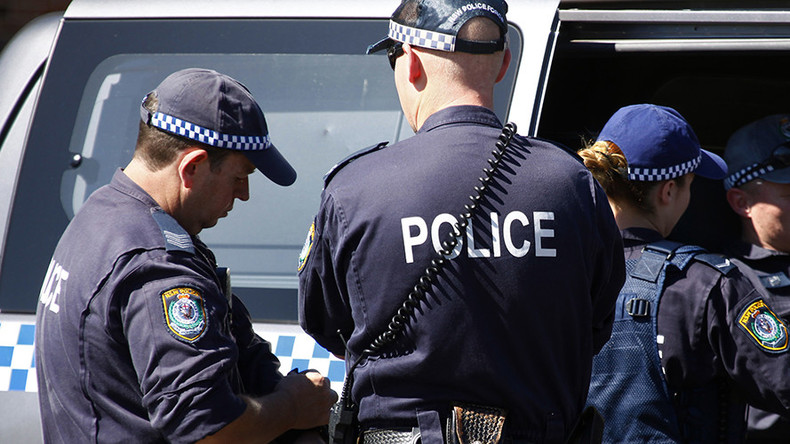 A "deeply disturbed and upset individual" doused himself in petrol and set himself alight in a protest in front of the Department of Immigration in Sydney, Australia. Police officers had negotiated with the man for 10 minutes prior to the incident.
The man, believed to be in his 30s, suffered superficial burns to his thighs and was rushed to hospital.
NSW Police Detective Superintendent David Donohue did not provide specific information on the man's background, only describing him as "a deeply disturbed and upset individual" who was known to police.
It's not clear whether the protest had anything to do with the man's possible deportation.
"I'm not at liberty to discuss what his issues were, but he was protesting at the immigration department this afternoon and he's a person who suffers mental illness," the detective told reporters in Sydney, according to AP.
Donohue said it was "extremely concerning" that someone resorted to such an action, however.
"As you'd appreciate, this could have been a lot worse had police not acted so quickly and put him out," he said.
"At its highest, he would have killed himself."
Read more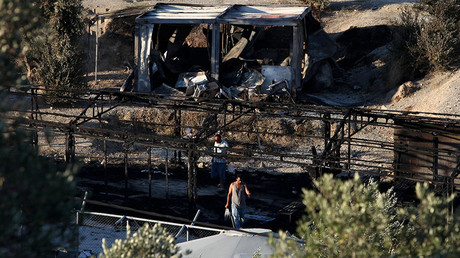 A man who witnessed the incident, which took place near Central Station at about 1.30pm on Friday, told the Nine Network that the man could be heard screaming "I want to stay."
One woman, who asked not to be identified, told AP that some 50 people queuing up to have their passports done had to be evacuated from the immigration department building due to the incident.
"By the time he did it (set himself alight) they'd corralled him into the underpass so he wasn't really visible to everyone," she said, recalling how the man had screamed.
"He was screaming in pain. A wailing, agony, uncontrolled screaming."
The man is unlikely to face charges, police say.
"We're more concerned about his mental health status and we'll be treating it as such," Donohue noted.