'I'd have helped him bury the bodies,' says new wife of Ukrainian serial killer, who bore his child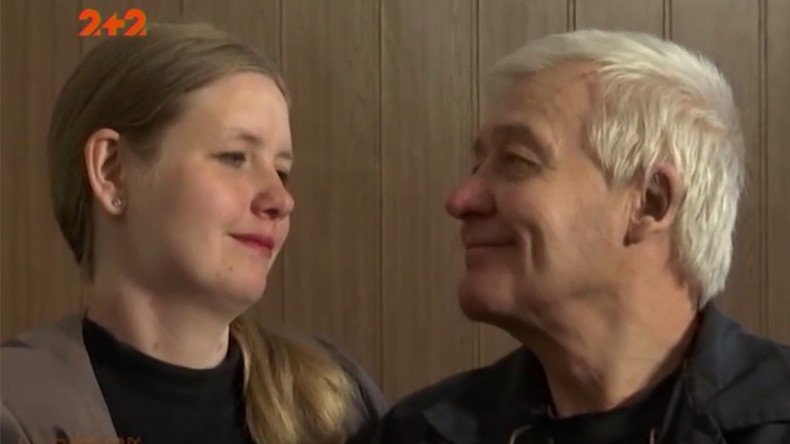 Elena was 16 when she saw the jailed necrophiliac pedophile murderer Sergey Tkach, who killed and raped at least 37 girls and young women over 25 years, on TV. She has since married the man nearly four decades her senior, then given birth to his baby.
"I was first intrigued by his personality. I wrote him a letter, and received a reply. For the first six months, we just corresponded." Elena Tkach, who has taken her husband's name, told Ukraine's 2+2 channel, which broadcast the couple's first-ever joint interview on Tuesday.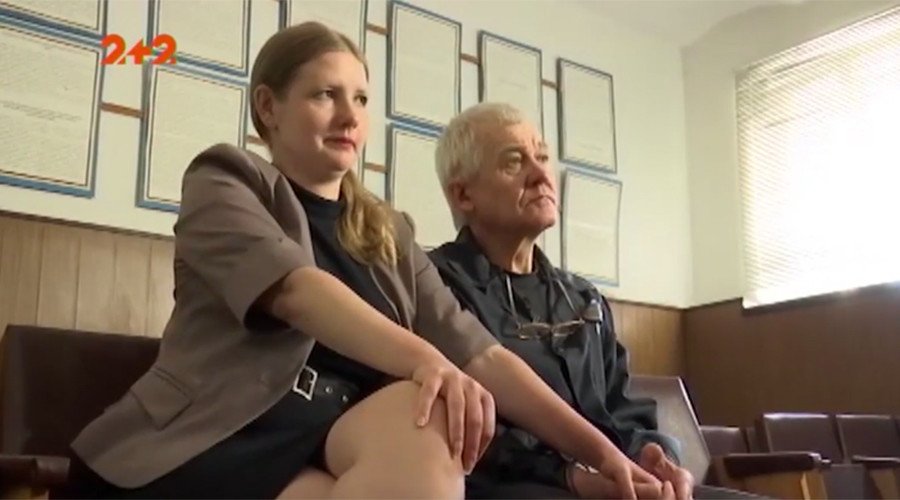 Former detective strangler claims over 100 victims
Sergey Tkach, born in 1952, was a Soviet police detective kicked out of the force in 1979, a year before he began his lengthy killing spree, as the skills he acquired in his job helped him evade his pursuers.
In his latest interview, he told journalists that he was spurred by rejection as a nine-year-old boy, and has previously said that he wanted to compete with the totals compiled by other notorious serial killers.
Tkach, a proficient amateur weightlifter, told investigators that he would typically stake out his victims, before attacking them from behind, and suffocating them with a cord, tie or another household object. He would rape the victim, usually aged between 9 and 17, either before or after her death, and then completely strip her naked and destroy the evidence.
Operating predominantly in southern Ukraine and Crimea, Tkach escaped by passing over railway tracks or busy motorways to put off sniffer dogs. He admitted to investigators that he had been interviewed multiple times in connection with murders, though there was never sufficient evidence.
According to reports in Russian and Ukrainian media, around 10 innocent people are thought to have suffered for his crimes, including a father, who killed himself in custody, after being accused of murdering his own daughter, and a schoolboy who was sentenced to jail after finding one of the bodies.
Tkach was caught in 2005 after he murdered a 9-year-old girl near his own house near Pologa in the Zaporozhye Region. He spoke to her playmates on a river beach, before abducting her, and they later identified him.
Dozens of keepsakes from his victims were found in his house. Tkach himself has claimed that he has murdered over 100 women, and has helped police solve several cold cases, where he was the perpetrator.
He was sentenced to life in jail in 2008.
One child born, plans for two more
"I am not scared by his conviction. It's good that women are scared of him, if that's the case, there is less competition for me," said Elena, stating that she would have "helped him bury the bodies of his victims," if they had met earlier.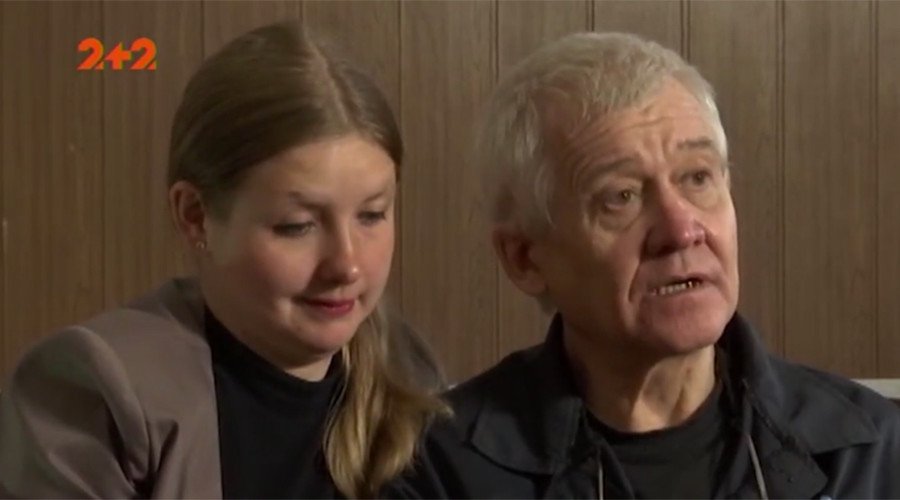 Elena, now 25, said that she had attempted to contact other notorious convicts, even as Tkach was always in her heart, and endured a previous marriage that ended in divorce in 2010.
For their first date, the two were only allowed to talk by phone, separated by a glass window. During the next scheduled visit six months later, they were given the privacy of their own room.
"I am happy with our sex life," says Elena.
Sergey Tkach was no stereotypical rejected loner before his conviction either. He has three ex-wives, and four children from those marriages. Tkach has said in previous interviews that he slept with over 80 willing women, though most partners kicked him out eventually for his drinking, bad temper and violence.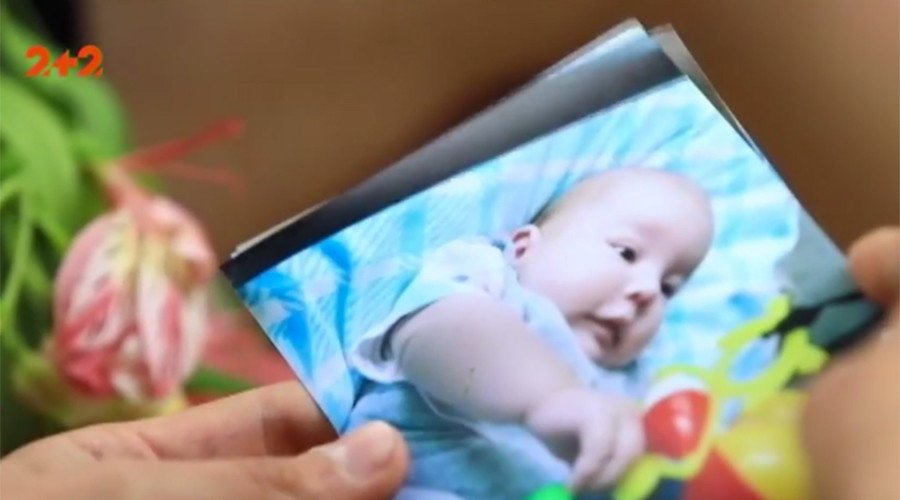 "If I had to deal with his previous wives, they wouldn't be walking this Earth anymore," says Elena. "I wouldn't let anyone within a mile of him. I am a very jealous woman."
Elena moved from the Russian city of Yaroslavl to Zhitomir in Ukraine to be close to Sergey, and in 2016 she became pregnant with his daughter, Elizaveta, who was born in December. The couple also formalized their relationship, and a wedding was conducted inside the prison, with the serial killer wearing his robe for the ceremony.
The young mother told interviewers that her parents are considering appealing to a Russian court to strip her of parental rights, but says that the couple are planning two more children, a boy and girl.
"We are combining work and pleasure during the visits… I have a strong seed," said Sergey, who described in detail how he would dismember anyone who would attempt to hurt his child.
Elena says that the two are hoping to secure an early release for Sergey, and plan to live out their days by the shores of Lake Baikal in Russia's Far East.
"His age, health and the presence of children could serve in his favor… I love him, and I am sure everything will work out for us," said Elena. "He is the harmless one, I am the dangerous one."
You can share this story on social media: