'False information, unverified sources': Russia denies funding anti-fracking campaign in US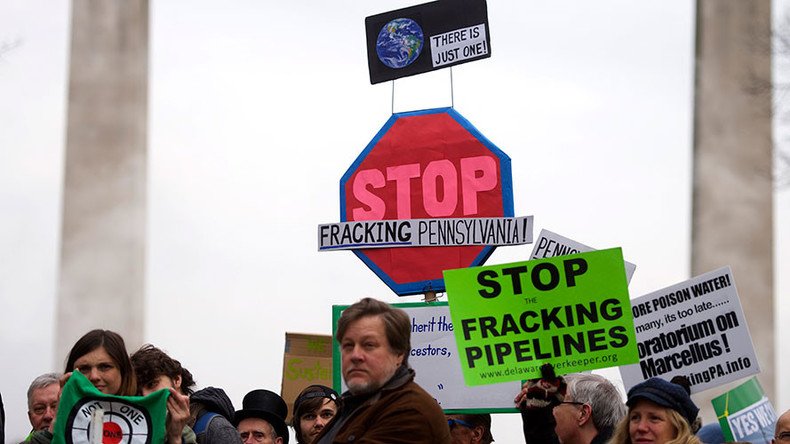 Vladimir Putin's spokesman has rejected claims that Russia is sponsoring anti-fracking groups in a bid to maintain its own fossil fuel profitability, after Republican senators demanded a probe into links between environmental organizations and the Kremlin.
"This is false information. We have no knowledge of the sources of it, or who is reporting it," said the Russian president's spokesman, Dmitry Peskov, when asked to comment about a flurry of articles on the issue in US media.
On June 29, a six-page letter by two influential House Republicans, Lamar Smith and Randy Weber, was sent to Treasury Secretary Steven Mnuchin, demanding an investigation into "a concerted effort by foreign entities to funnel millions of dollars through various non-profit entities to influence the US energy market."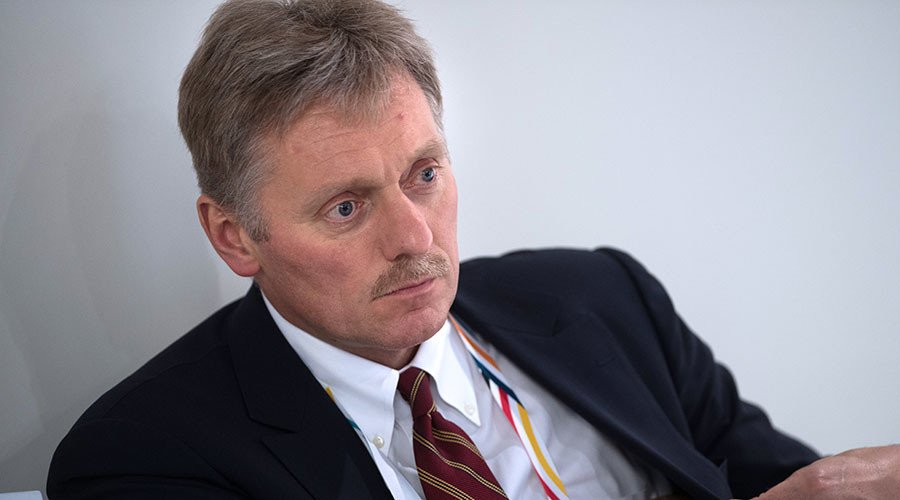 "If you connect the dots, it is clear that Russia is funding US environmental groups in an effort to suppress our domestic oil and gas industry, specifically hydraulic fracking," Smith, the House Science Committee chairman, said earlier this month.
Much of the evidence presented in the letter comes from second-hand sources and claims, such as a statement by former NATO Secretary-General Anders Fogh Rasmussen, who told the media in 2014 that the Kremlin "engaged actively" with environmentalists. It also cites a private speech by Hillary Clinton from the same year, in which she railed against "phony environmental groups" opposed to the hydrocarbon extraction technique. Even RT is namechecked after featuring in a previous National Intelligence report, for its allegedly anti-fracking stance, "reflective of the Russian government's concern[s]."
READ MORE: How Obama, Clinton, & the DNC forced fracking on the world

More specifically it outlines a scheme of alleged donations from "entities connected to the Russian government" to Bermuda-registered NGO Klein Ltd, to San Francisco-based Sea Change Foundation, which then distributed the money to a network of environmental organizations, such as the Sierra Club and the League of Conservation Voters. The letter states that approximately $55 million was distributed by Sea Change in both 2010 and 2011.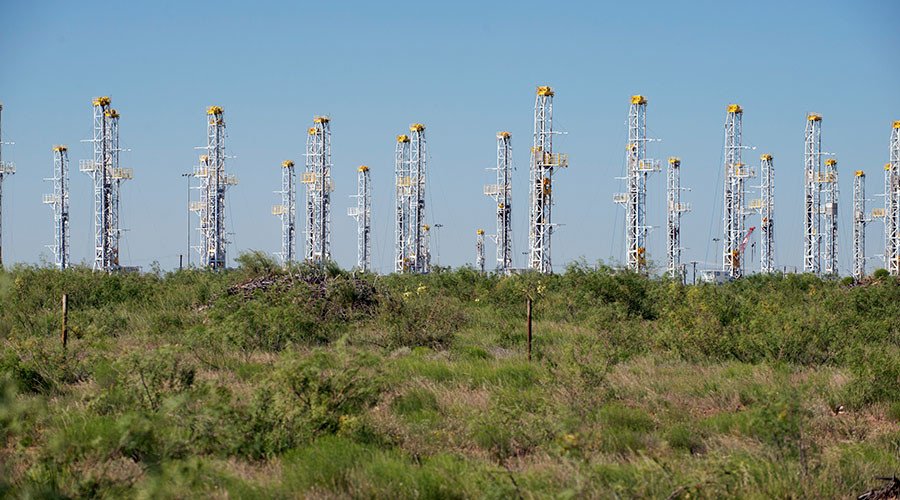 All those cited in the letter, which based the allegations on a three-year-old report by a conservative think tank, have denied ties to Moscow.
"The allegations are completely false and irresponsible. We can state categorically that at no point did this philanthropic organization receive or expend funds from Russian sources or Russian-connected sources and Klein has no Russian connection whatsoever," Roderick M. Forrest, a legal representative of the group, wrote to the Washington Times earlier this month, noting that the fund was considering legal action to clear its name.
"We have confirmed that the origin of these funds [received from Sea Change Foundation] is a private US donor who cares about climate change and has invested in the work the Sierra Club does to tackle the climate crisis and advance the clean energy economy – not from Russia," Melinda Pierce, legislative director for the Sierra Club, told Politico.
"We have no connections to Russia and have been an effective advocate for environmental protection for over 45 years," David Willett, spokesman for the League of Conservation voters, said in a statement.
Russian President Vladimir Putin has previously called fracking, which uses hydraulic pressure to widen cracks in the ground and release the gas beneath, "barbaric." In the US and elsewhere, concerns have surfaced about earthquakes that result from the process, and the possibility of water contamination.
READ MORE: New 'body of evidence' unveils fracking threats to public health & safety
Nonetheless, despite relatively low oil prices compared to the start of the fracking boom a decade ago, US shale oil and gas production has risen every single year.
On Monday, the US media reported that the Trump administration plans to entirely repeal fracking regulations adopted during Barack Obama's term, with a proposal to be published Tuesday. Administration officials said that the restrictions for fracking on federal land were duplicating, and likely to incur additional costs for shale oil and gas producers.
You can share this story on social media: