Catastrophic Canada wildfires captured by drone (VIDEOS, PHOTOS)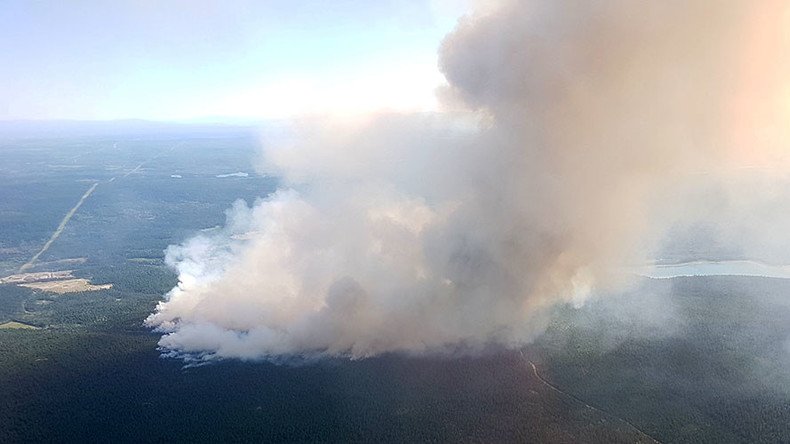 Destruction wreaked by wildfires in British Columbia, Canada, which forced tens of thousands of people from their homes, is captured in harrowing drone footage.
The province has been in a state of emergency since July 7, when some 56 fires were reported to be raging across British Columbia.
According to local media, 36,000 people have been evacuated from areas between the village of Ashcroft and Clearwater in the North Thompson River valley.
Images photographed above Boston Flats, near Ashcroft, show a community devastated by fire, with grassland in the area black and charred.
Meanwhile, a number of residents and vehicles were completely destroyed by fires advancing from the hills nearby.
The government of British Columbia are reporting that there are now 122 active wildfires larger than 0.01 hectares in the province.
British Columbia Premier Christy Clark has praised emergency crews for their "exemplary work" in tackling the multiple blazes.
The local government has also announced that $100 million in funding will be provided to the Canadian Red Cross to assist in solving the crisis.
You can share this story on social media: