Russian military adviser killed in militant attack in Syria – MoD
Published time: 11 Jul, 2017 19:52
Edited time: 12 Jul, 2017 07:14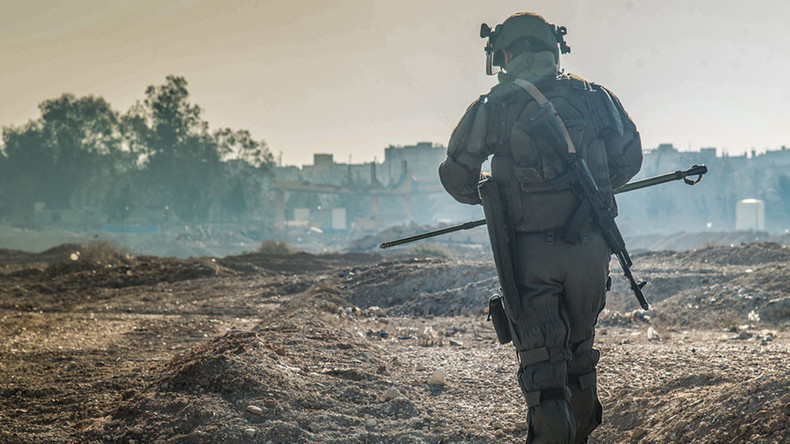 A Russian military adviser has been killed in an attack staged by militants and targeting the Syrian military in Hama province, the Russian Ministry of Defense has stated.
Nikolay Afanasov was serving in Syria as a member of the Russian military advisers' mission and was tasked with training Syrian ground forces, the ministry said Tuesday.
The captain was granted a state decoration posthumously.
It is not the first time that a Russian officer has been killed in a terrorist attack in the Syrian conflict. On May 2, another Russian military advisor, identified as Lt. Col. Aleksey Buchelnikov, was fatally shot in a gunbattle with militants in Syria. The unit he was training came under fire from terrorist snipers.
On April 20, the Russian Defense Ministry reported the death of major Sergey Bordov, who was stationed in Syria, advising local army units on how to protect their towns from terrorist attack.
On April 11, it was reported that two Russian military instructors had been killed and one soldier injured as they came under mortar shelling by a group of militants.
In the meantime, the Russian Air Force continue to carry out airstrikes against the terrorists. On July 5, Russian Tu-95MS strategic bombers hit terrorist targets on the border between Syria's Homs and Hama provinces, using X-101 cruise missiles. Three major weapon storages and fuel depots were destroyed in the airstrike, according to the Defense Ministry.