Austria labels barred Turkish minister a 'danger to the public'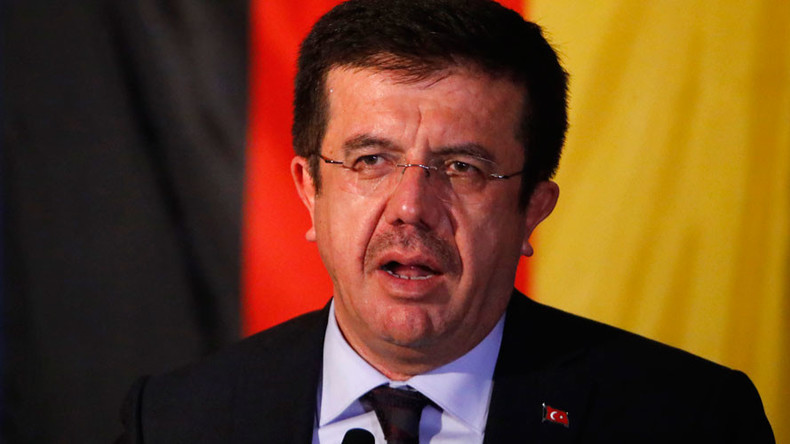 Austrian authorities say they are banning Turkey's Economy Minister Nihat Zeybekci from entering the country to attend a rally marking the anniversary of last year's failed coup. However, Zeybekci denies he tried to go to Austria.
A spokesman for Austria's foreign ministry announced the decision on Monday, saying the planned event was "very big" and the visit represented a "danger for public order and security in Austria," Reuters report.
"I can confirm that (Austrian) Foreign Minister (Sebastian) Kurz has in fact forbidden the Turkish economy minister from entering the country," the spokesman said.
Read more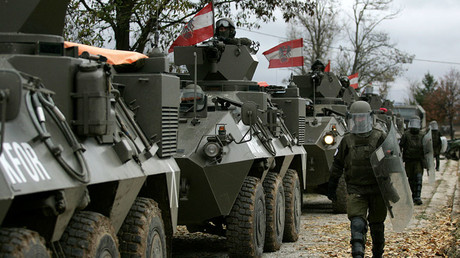 According to Reuters, the Turkish Economy Ministry refuted Austria's claims on Monday afternoon saying Zeybekci never attempted to visit the country and therefore could not have been refused entry.
The move is the latest in a series of diplomatic spats between the two countries. Last December, Kurz claimed Austria would block further EU membership talks with Turkey. In May, Turkey vetoed Austria's attempts to join NATO. Austria has also repeatedly criticized Turkey's human rights record.
President Tayyip Erdogan complained last week that he was not allowed to speak to Turks in Germany during his visit to Hamburg for a G20 leaders summit, telling Die Zeit newspaper that Germany was "committing suicide."
On Friday The Netherlands made a similar move saying that Turkish Deputy Prime Minister Tugrul Turkes was not welcome to visit for a ceremony which was also planned to mark the anniversary of the coup attempt.
READ MORE: Turkey's Erdogan calls Netherlands 'rotten, terrorist state'
The dispute echoes one that took place between Turkey and several EU states with large Turkish populations in the run-up to April's referendum which expanded the president's powers in the Muslim-majority country.
Countries, including Austria and the Netherlands, blocked pro-Erdogan rallies, sparking a war of words which included diplomats being expelled and even a shipment of Dutch cattle being sent home.