Beijing has 'zero contact' with North Korean military – top Chinese defense official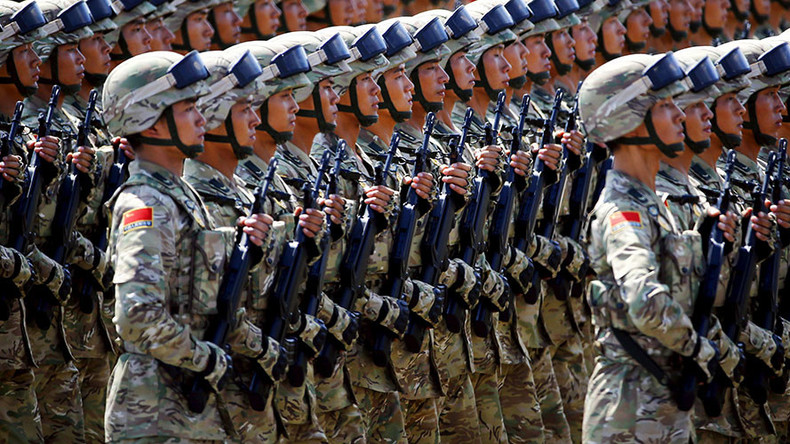 China's contact with the North Korean military has been reduced to "zero," but Beijing still strongly opposes sanctions being imposed on Pyongyang, a top Chinese defense official noted, saying the shift indicates cracks in the long-time allies' relations.
The decline in military-to-military ties clearly reflects the current state of relations between Beijing and Pyongyang, Senior Colonel Zhou Bo, director of the Chinese Defense Ministry's Center for International Security Cooperation, said in a rare interview with Channel News Asia.
Read more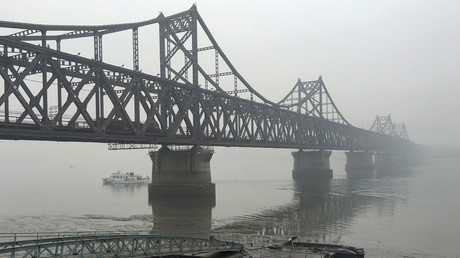 Asked if Chinese military officials are in regular contact with their North Korean counterparts, he said, "No, not at all. We have zero contact with them right now."
Zhou said that China and North Korea had "had a lot of contact and exchanges" in the past, adding that the suspension of military ties reflects "a kind of change in our relationship for the reasons known to all."
Beijing has been Pyongyang's most important ally, biggest economic partner, and main source of food and energy supplies for several decades. It has also historically opposed imposing harsh international sanctions on the hermit state and advocated a measured approach towards Pyongyang in the UN.
China rendered overwhelming military support to North Korea during the Korean War, deploying its troops to help its communist ally repel the US-backed invasion of the peninsula. However, strains in the relationship began to emerge when the reclusive country began testing nuclear weapons and proceeded with its ballistic missile program.
"China and DPRK are definitely neighbors, and we fought a war on Korean soil a long, long time ago," Senior Colonel Zhou said, but he also noted that "China is right now united with the international community to seriously honor UN resolutions, and we hope we eventually may find a solution to these problems."
The official's interview comes as tensions are spiraling upward on the Korean peninsula. Earlier this week, North Korea tested what it called its first intercontinental ballistic missile (ICBM), which it said was capable of traveling much longer distances than the projectiles it had tested before.
Though international observers, including those in the Russian military, did not classify the weapon as an ICBM, the test itself has drawn widespread condemnation from the US and beyond. Chinese and American leaders discussed the test during the G20 summit in Hamburg and agreed to tackle the issue.
Read more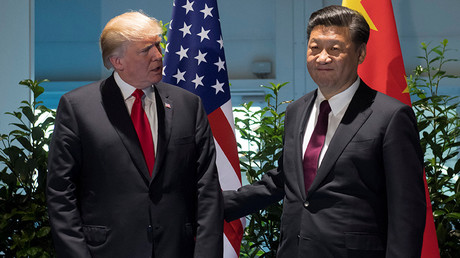 In the meantime, Beijing will not change its tone from one of diplomacy to punishment, as North Korea "wants to talk to the US directly," Zhou said. "So, China, is actually helping them talk to each other. If you look at the history of the Six Party Talks, China is always the host, from 2003 to 2007," he said.
"China tries its best to be a good host, to serve them good tea, to let them sit together, to talk, but it hasn't worked very much," he admitted. Despite the communication breakdown, Beijing "has always made its position clear to DPRK, that it's in its own interests to pursue denuclearization for the stability of the Korean peninsula," the military official concluded.
Pyongyang's nuclear ambitions have recently provoked a war of words between the two neighbors. In May, North Korea's KCNA news agency said the country will never bow to China's demands calling for it to suspend its nuclear activities, blasting them as a "reckless act of chopping down the pillar of the DPRK-China relations."
The People's Daily and Global Times, two government-affiliated newspapers, both responded to Pyongyang in editorial commentaries, with the latter accusing North Korea of "irrational logic over its nuclear program."