Chinese oil major stops fuel exports to North Korea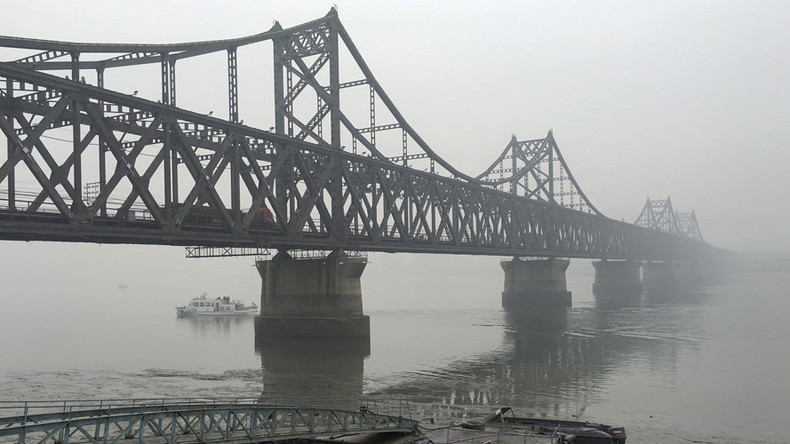 Chinese national oil corporation CNPC has ceased fuel sales to isolated North Korea, Reuters reports. Beijing is worried Pyongyang will not pay for the fuel, according to the news agency.
Read more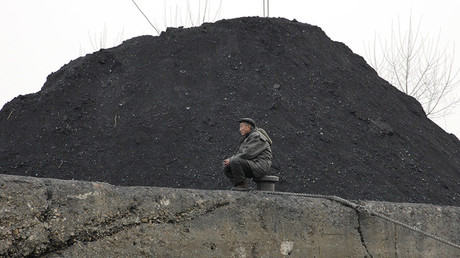 Reuters says it's unclear how long the suspension will last. China is North Korea's top supplier of diesel and gasoline. Relations between neighbors have deteriorated in the past few months.
When asked by the media about the suspension, Chinese foreign ministry spokesman Lu Kang replied: "I do not understand this situation you are talking about" and declined to elaborate.
However, the decision is more about business than politics, said one of Reuters' sources.
"It's no longer worth the risks," said the source. CNPC demands upfront payments, and North Korea has failed to pay them in the last one or two months, the source said.
Last year, China shipped just over 96,000 tons of gasoline and almost 45,000 tons of diesel worth a combined $64 million to its neighbor.
May data says fuel sales to North Korea significantly dropped. Data for June will be available in July.
As Reuters claims, fuel prices in North Korea have sharply risen in recent months, suggesting a tightening in supply.
In February, China stopped buying coal from North Korea, its key export. In 2016, North Korea sold 22.5 million tons of coal to China, worth about $1.9 billion, according to Chinese customs data.
US President Donald Trump has repeatedly urged Beijing to put more pressure on Pyongyang over its missile tests. China has said its influence on North Korea is limited.