Singapore world's most cybersecure country amid surge in attacks – UN report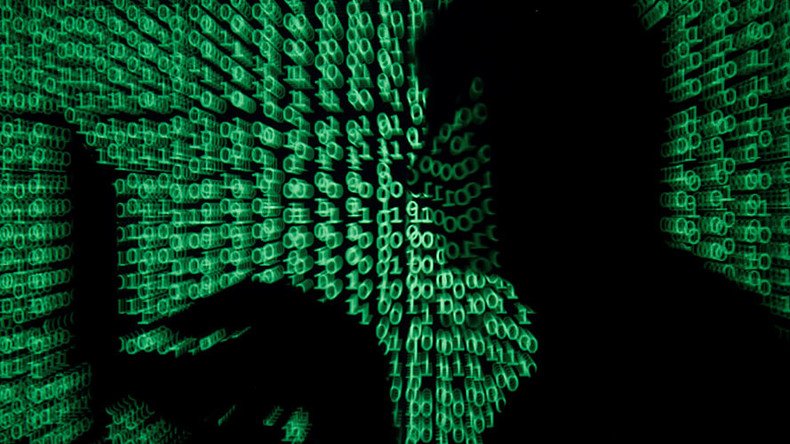 Singapore leads the pack of global nations when it comes to protecting itself against cyberattacks, but gaps in cybersecurity can be found in countries across the world, according to a UN report.
The Global Cybersecurity Index (GCI), conducted by the UN's International Telecommunication Union (ITU), assesses the overall cybersecurity landscape of the ITU's 193 member states.
It determines each country's cybersecurity situation using its five pillars - legal, technical, organization, capacity building and cooperation.
Singapore was first in the top 10 list when it came to cybersecurity commitment levels, with the report noting that it has a "long history of cybersecurity initiatives."
The US placed second, while Malaysia came in third. Other countries named on the top 10 list were Oman, Estonia, Mauritius, Australia, Georgia, France and Canada. Russia ranked 11th.
Equatorial Guinea came in last place, with Yemen and Central African Republic scoring only slightly better.
The report notes that cybersecurity is an "increasingly important part of our life today, and the degree of interconnectivity of networks implies that anything and everything can be exposed."
"Everything from national critical infrastructure to our basic human rights can be compromised," it adds.
Noting the importance of cybersecurity, the report states that malicious email attacks were at their highest rate in recent years in 2016, representing nearly 1 percent of all sent emails.
"Attackers are demanding more and more from victims, with the average ransom demand rising to over 1,000 USD in 2016, up from approximately 300 USD a year earlier," the director of ITU's telecommunication development bureau, Brahima Sanou, wrote in a foreword to the report.
The report notes that although increased internet access and more mature technological development correlates with improvements in cybersecurity at the global level, that is not necessarily true for countries with developing economies and lower levels of technological development.
"There is a need for the developed world to help train local experts in cybersecurity, and more cooperation should be initiated between developed and developing countries to assist them in cybersecurity development," the report states.
In conclusion, the report urges governments to consider policies that "support continued growth in technology sophistication, access and security, and as a crucial first step, to adopt a national security strategy."
The ITU is the United Nations' specialized agency for information and communication technologies. It has been releasing its annual GCI index since 2014.
You can share this story on social media: