Syrian Army announces ceasefire in south until Thursday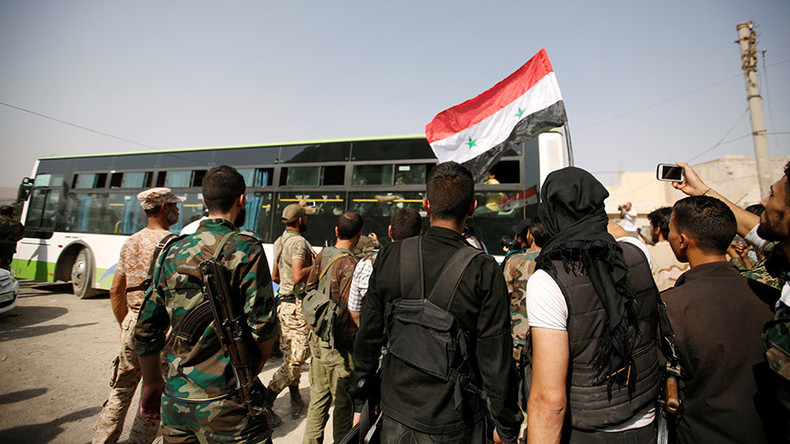 A ceasefire, to be in force until Thursday, has been declared by the Syrian government forces in the southern part of the country, the military said in a statement carried by state TV.
The ceasefire began at noon local time on Sunday in the Daraa, Quneitra and As-Suwayda Provinces of Syria, the statement by SANA broadcaster said.
Read more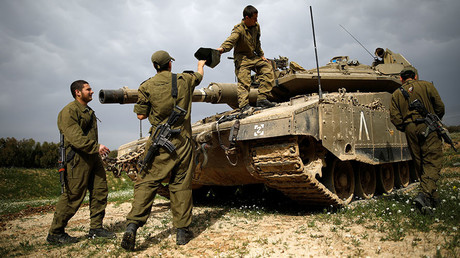 According to the military, the move is aimed at supporting the peace process and national reconciliation in Syria.
The Syrian government forces stressed that violations of the ceasefire will be met with "an appropriate response."
It's the second unilateral truce announced by the Syrian government forces in the last two weeks. On June 17, they declared a ceasefire that only affected the Daraa province.
The southeastern province of Quneitra, which falls under the current ceasefire, is located on Syria's border with Israel, which launched attacks on military outposts inside Syria in recent days.