S. Korean town aims to hit new heights with canned mountain air sales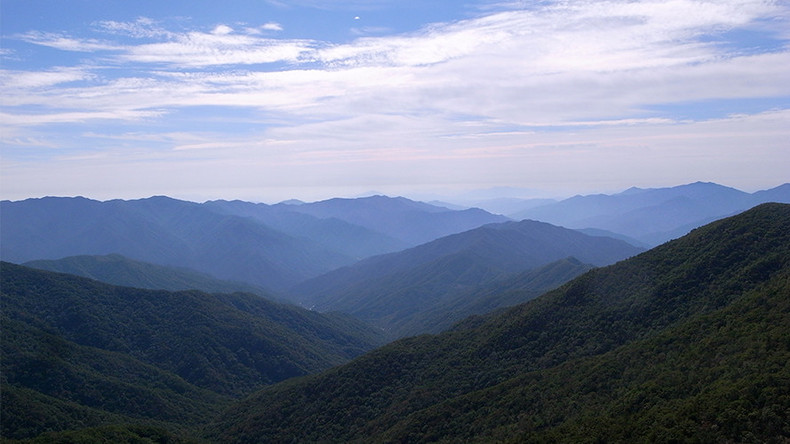 A South Korean town has partnered with a Canadian company to sell local canned mountain air. The Korean municipality believes the partnership will help promote local nature and boost tourism.
The southeastern town of Hadong has teamed up with Canadian company Vitality Air, specializing in selling ecologically pure canned air, Yonhap news agency reported Wednesday, citing municipality officials.
Read more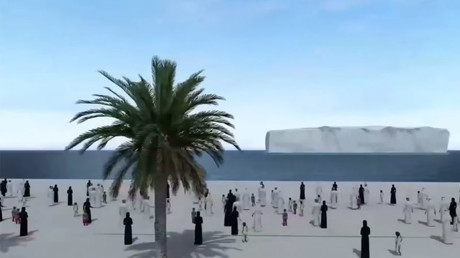 "The commercialization of the pure nature in the region will enhance the image of Hadong around the world," Yonhap cited the chief of the municipality, Yoon Sang-ki, as saying.
A ceremony to mark the dedication of a plant to pack air coming from Mount Jiri is scheduled to take place on Friday.
An 8 liter canister of pure air, equipped with a facemask, is expected to cost around $13. The plant's expected production capacity ranges from 1,000 to 2,000 cans of air per day, according to the report.
Sold under the trademark 'Jiri Air', the cans will be distributed throughout drugstores across the country, according to officials. The air will come with cypress aroma to provide the user with the experience of walking through forests.
The air comes from a mountainous uninhabited area 700 to 800 meters above sea level. The air quality was tested by Gyeongnam National University of Science and Technology, according to the Yonhap report, and showed minor contamination with poisonous gases – way below South Korean standards for a safe air environment.
READ MORE: Excessive air pollution may be cause for a fifth of dementia cases - study
Vitality Air has been in the air market since 2014, producing canned oxygen and air captured from Canada's Rocky Mountains. Canadian air is exported to China, which in many areas faces serious environmental problems.
Hadong municipality and Vitality Air signed an investment deal back in March to begin the Hadong Vitality Air joint venture. If the project is a success in the domestic market, the municipality might start exporting to China, India and the Middle East.