'Petya' reaches Australia, Cadbury plant freezes production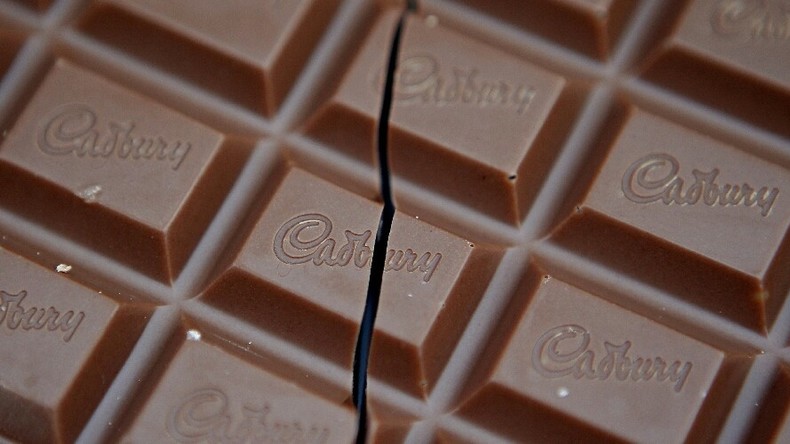 A Cadbury plant in Tasmania, Australia has been hit by the 'Petya' ransomware attack that has already compromised computer systems around the globe. As a result, the chocolate factory has halted production.
The Cadbury chocolate factory located in the city of Claremont became the latest addition to the list of victims claimed by 'Petya,' a ransomware similar to its notorious predecessor, WannaCry.
Computers at the factory, which makes about 50,000 tonnes of chocolate a year, mostly for sale in Australia, went out of operation at around 9.30pm local time on Tuesday, and started to display a message from hackers with instructions on how to "purchase the decryption key."
After its computer systems went down, production was put on hold, Reuters reported, citing Australian Manufacturing and Workers Union State Secretary John Short.
Factory workers "weren't sure what it was but, as the night's gone on, they've realised there's been some significant attacks around the world," Short told the news agency.
US-based Mondelez International, which owns the factory, has released a statement saying that it is dealing with "the current global IT outage across Mondelez International" and cannot provide any timeline on when it will be able to restore the affected systems.
The Australian official blamed the attack partly on the poor cyber protection of the facility, noting that he had hoped it bolstered security in light of the devastating WannaCry attacks that affected over 300,000 computers last month.
'Petya' reportedly first struck banks and other financial institutions, airports, and government buildings in Ukraine on Tuesday, and also disrupted the work of radiation monitoring equipment at Chernobyl nuclear plant.
READ MORE: 'Petya' ransomware attack goes global, targets Merck in US
A US-based division of pharmaceutical company Merck, Russian state oil giant Rosneft, and UK-based advertising and public relations company WPP are among its most notable victims so far.
Upon infecting a computer, the virus encrypts the files and demands a $300 ransom payable in Bitcoin for the user to regain access.