Bahrain FM Twitter hacked amid ongoing cyber cold war in Middle East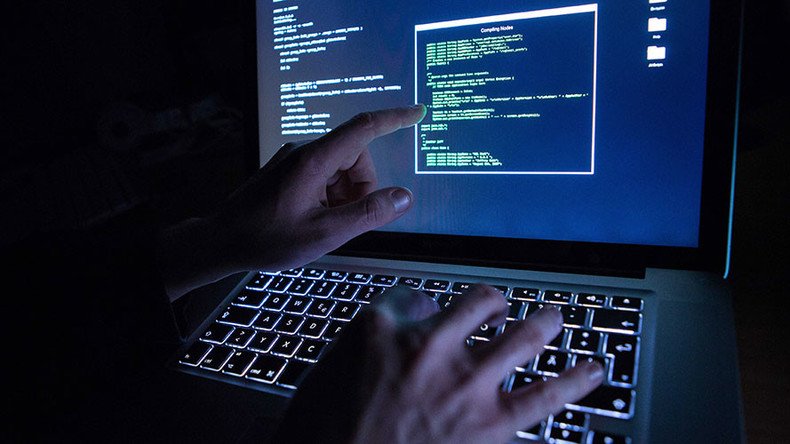 Hackers allegedly seized control of the Twitter account of Bahrain's foreign minister in the latest escalation in a spate of cyber-attacks in the region in recent weeks. Hackers reportedly posted hostile and insulting videos which lashed out at Iran.
Bahraini Foreign Minister Sheikh Khalid bin Ahmed al-Khalifa was reportedly hacked by a "terrorist" group who used the hijacked platform to retweet posts from the Numour al-Huriya (Tigers of Liberty), an alleged Shiite militant group, Reuters reports.
The Account of H.E. Minister of Foreign Affairs has been hacked. Kindly be aware.

— وزارة الخارجية (@bahdiplomatic) June 3, 2017
According to the FM's Twitter timeline, it took six hours for authorities in Bahrain to regain control of the account.
The local al-Wasat newspaper reported that the attack began at approximately 5:30am local time.
There have been a suspicious number of social media hijackings in the region in recent weeks, amid growing sectarian and geopolitical tensions.
READ MORE: Bahrain, Egypt block Al Jazeera & others for 'supporting terrorism & lies' amid Qatar news 'hack'
Egypt, Saudi Arabia, Bahrain and the UAE all blocked a number of news sites accused of supporting "terrorism" and publishing "lies." Cairo alone blocked up to 21 websites in May, including the Al Jazeera news network.
The state-run Qatar News Agency (QNA) is another alleged victim in the latest spate of cyber crimes, after inflammatory statements appeared online which criticized the Saudi regime for fomenting regional tensions with Iran, praised Hezbollah and Hamas while claiming that Qatari relations with Israel were 'good.'
Qatari Foreign Minister Mohammed bin Abdulrahman Al Thani was also targeted during the 'fake news' firestorm, cited by the allegedly compromised Twitter account as ordering the removal of ambassadors from Saudi Arabia, Egypt, Kuwait, Bahrain and the UAE in response to their plotting against Qatar.
READ MORE: Qatar: We were hacked into praising rivals Iran & Israel
You can share this story on social media: