Watch, pay or go away: Google to enable publishers to charge users with ad blockers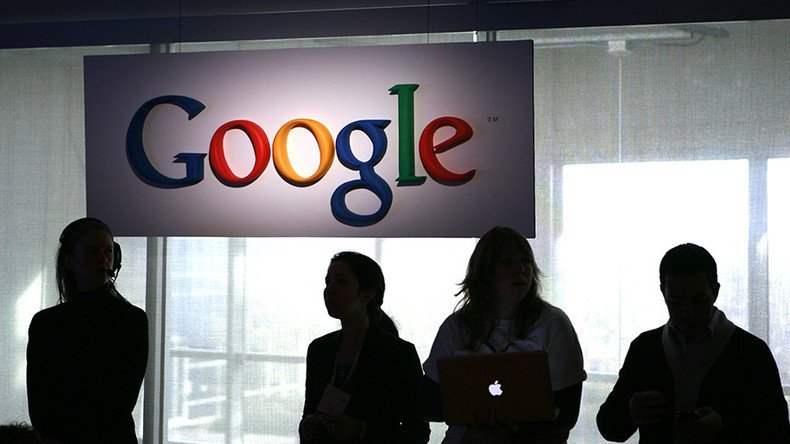 A new Google tool will let website publishers charge visitors using ad blockers for removing the ads, or force them to turn off their ad blockers and view the ads. The feature is said to be designed to help publishers who fear for their slumping ad revenue.
A new extension called "Funding Choices" provides the publisher with the tool to embed into their website. When a user with an ad blocker visits the site, he is prompted to either to make a payment to remove the ads on the site, or to disable the ad blocker and proceed. Choosing neither of the options means one cannot view the website.
The company is said to receive 10 percent of the fee, which will be set by a publisher individually.
The annoying ads like pop-up windows or auto-playing videos "can lead some people to block all ads—taking a big toll on the content creators, journalists, web developers and videographers who depend on ads to fund their content creation," Google's senior vice president for ads and commerce, Sridhar Ramaswamy, says.
He added that ad blockers have a negative impact on potential revenue across all of Google properties, particularly in Europe.
Publishers in North America, UK, Germany, Australia and New Zealand can download the new tool, with the feature becoming available for other countries later this year.
"Funding Choices allows us to have a conversation with visitors using ad blockers on how our business works, and provide them a choice to whitelist or contribute to our newsroom," Ramaswamy said.
The internet search giant is also expected to introduce its own blocker next year, which will be switched on by default in the new version of Google Chrome. Despite the tool is said to block all "unacceptable" ads, it is described as a "filter" by default, i.e. selective in blocking the ads. Identified by the Coalition for Better Ads, "unacceptable" ads are the ones making the users avoid online adverts in the first place.
READ MORE: 'Profit from hate': UK govt calls out social media giants for failing to curb extremism
While reception on social media seemed to be largely positive, with publishers welcoming the new tools, some were less than impressed, questioning Google's potential monopoly on ad blocking and the ethics of the corporation having a share in media and creative websites' revenues.
Other reactions revealed some people would rather switch Chrome for another browser or boycott the anti-ad blocking sites altogether rather than watch the unwanted ads or pay for not having to watch them.
You can share this story on social media: