Mother not allowed into dead daughter's Facebook account – Berlin court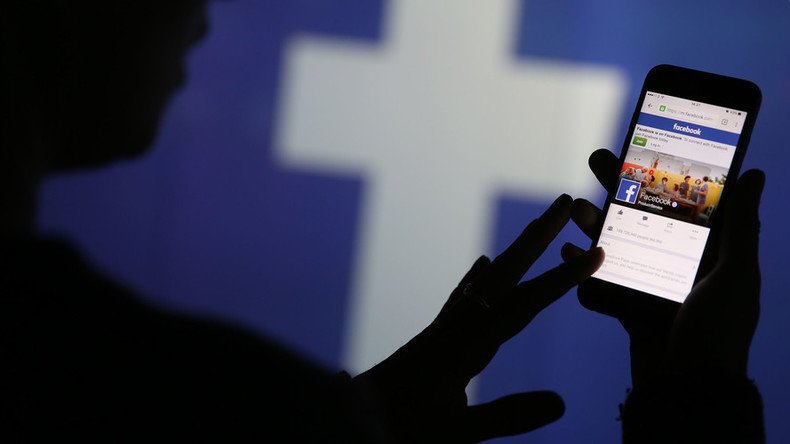 A Berlin court rejected an appeal by the mother of a dead 15-year-old German teen, who was seeking access to her daughter's private Facebook account. The court said the right to privacy outweighs the right to inheritance, local media reported.
Berlin's court of appeal on Wednesday issued a ruling which overturned a regional court's decision, stating that the right to private communications is paramount and extends to online messaging, Spiegel reported.
In the Facebook case, the mother of a 15-year-old teenager killed by a subway train in Berlin in 2012 demanded access to her daughter's account, to know whether the girl had committed suicide or was bullied.
The mother wanted to browse her Facebook messaging to search for more clues in her daughter's death.
The social media platform rejected the claim, however, citing data protection guidelines. Facebook said the disclosure of chat messages would also affect other users who were in touch with the girl, and the contents must remain private at all times.
In late 2015, a regional court in Berlin had ruled in favor of the mother, saying that the daughter's user agreement with Facebook now passed to her parents according to German laws on inheritance.
The lower court also noted that the minor's right to privacy was not protected because she was an underage person, and her parents were in charge of protecting her.
The decision by Berlin's court of appeal maintained that the person's right to privacy outweighs the parents' rights to gain access to the girl's private correspondence.
Facebook has previously been accused of playing on their insecurities. Earlier in May, The Australian daily revealed that by monitoring users' posts, media uploads, interactions on the platform, and their overall internet activity, the social media giant can establish when users are experiencing a range of feelings, including being "stressed,""defeated,""overwhelmed,""anxious,""stupid,""silly," or a "failure."
The classified document accessed by the news outlet details how Facebook collects precise information that is "not publicly available" on mood fluctuations within each demographic that is "shareable under non-disclosure agreement only."
For instance, "anticipatory emotions are more likely to be expressed early in the week, while reflective emotions increase on the weekend," wrote David Fernandez and Andy Sinn, the two senior executives at Facebook who prepared the document, as cited by The Australian.
You can share this story on social media: