Facebook is declaring people prematurely dead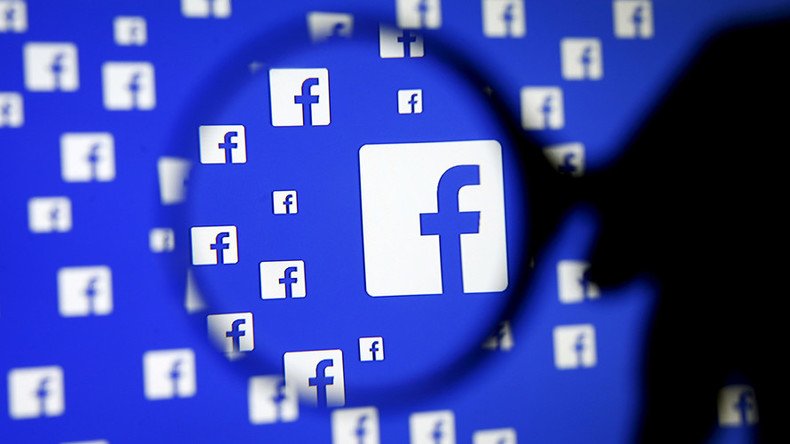 People are being told they're dead on Facebook after a bug managed to modify user profiles, including that of CEO Mark Zuckerberg.
Despite being very much alive, users found their accounts switched to a "memoralized account," reserved for the deceased, with the word "remembering" posted beside their name.
A statement reading: "We hope people who love Mark will find comfort in the things others share to remember and celebrate his life," appeared on Mark Zuckerberg's profile before being corrected.
Memoralized accounts allow users to choose whether they would like their profile to change if they die. Their profile will continue to exist but only as a memorial, with no log on available.
Facebook is yet to make a comment on the bug, nor have they confirmed whether Mark Zuckerberg is still alive.
You can share this story on social media: