Sweden releases 'fully redacted' Assange extradition files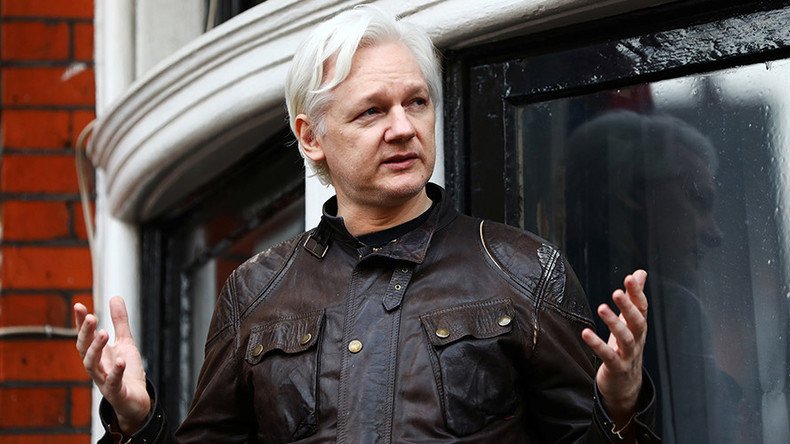 Swedish prosecutors have released documents related to the Scandinavian state's attempts to extradite WikiLeaks founder Julian Assange. However, the papers have reportedly been fully redacted, with even the bullet points being blacked out.
The country's authorities dropped their preliminary seven-year rape inquiry against Julian Assange earlier this month.
READ MORE: Assange case dropped by Swedish prosecutor Live updates
Stefania Maurizi, an investigative journalist for Italian newspaper La Republica, posted an image online of a blacked-out document she says was obtained from the Swedish Prosecution Authority under a Freedom of Information request.
The post was in turn shared by Assange and WikiLeaks who commented on the Swedish government's "innovative redaction of bullet points."
The document is completely redacted bar one bullet point, sparking jokes from the Twitteratti. Some social media users quipped that they simply didn't understand the "language" used in the file.
Maurizi revealed she is appealing the Swedish FOIA response, but asked: "Please don't ask me [to] comment on my FOIA on Julian Assange: I filed a FOIA lawsuit in UK and do not want to undermine it."
You can share this story on social media: