World's best young photojournalists vie for Andrei Stenin prize (PHOTOS)
Published time: 23 May, 2017 18:52
Edited time: 24 May, 2017 18:11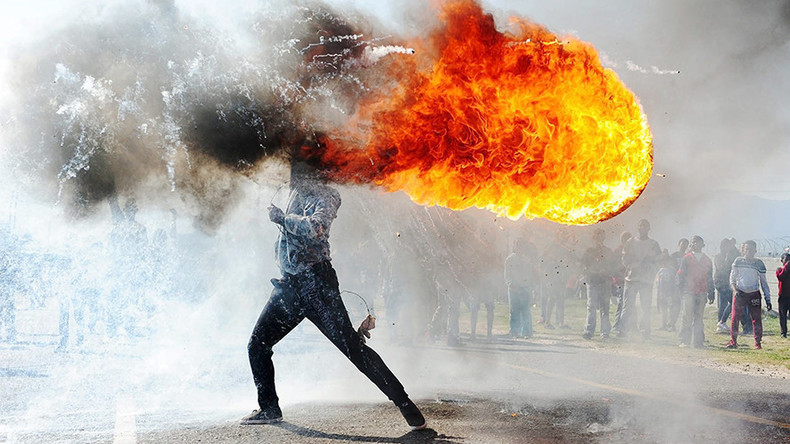 Judges has announced the nominees for the Andrei Stenin International Press Photo Contest which draws submissions from young photographers around the world while commemorating the Russian photojournalist who was killed in eastern Ukraine in 2014.
Only in its third year, the competition is officially backed by UNESCO, UK's Royal Photographic Society, and media organizations, including RT and attracted over 6,000 entries from 71 countries.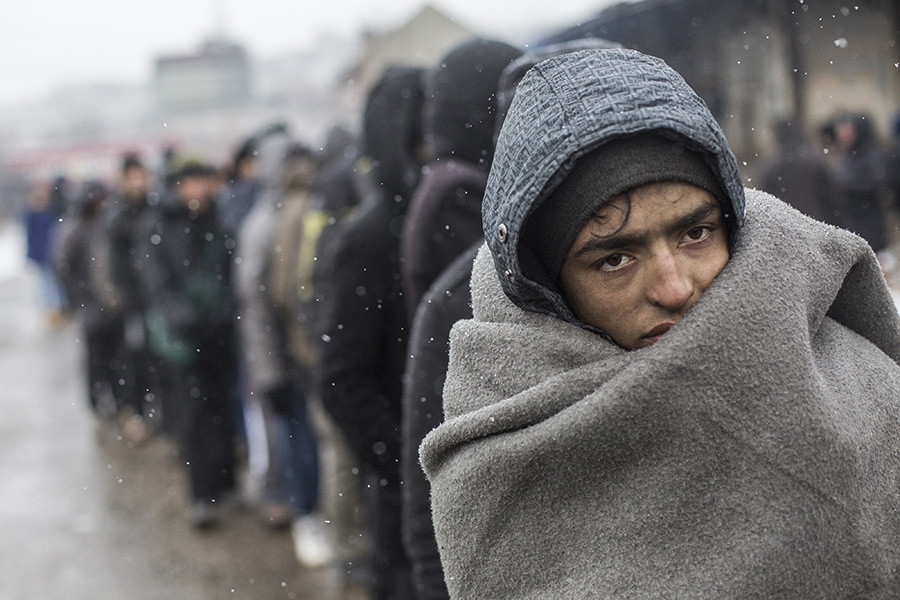 Andreas Trampe, director of photography at Stern magazine and head of the judges, said the entries were "outstanding in quality, in terms of the relevance of the photographed stories and the quality of the photographic work."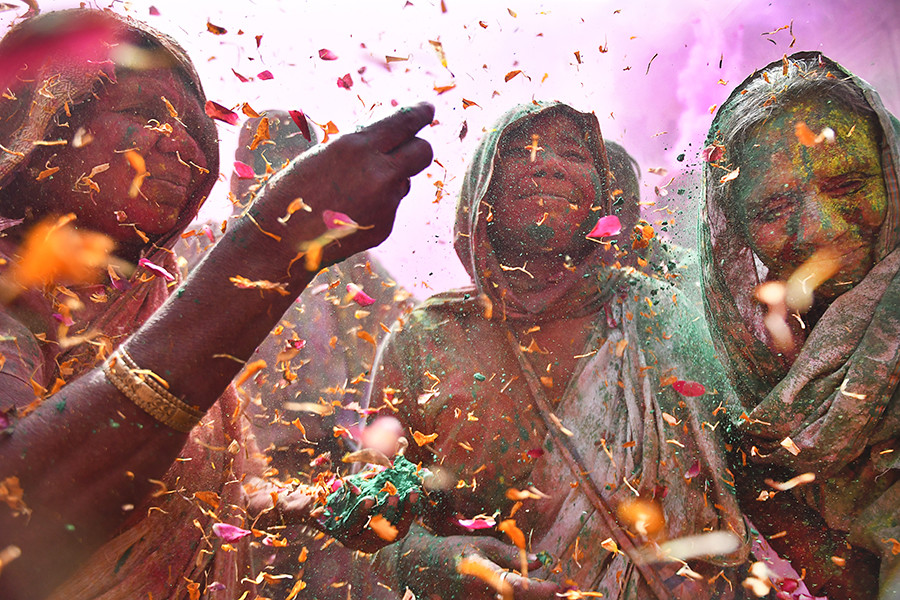 "The works about migrants and the coverage of the crises in Syria, Libya, and Ukraine were especially courageously covered. Some subjects which, on an initial viewing seemed unspectacular, were in fact very strong," said Trampe.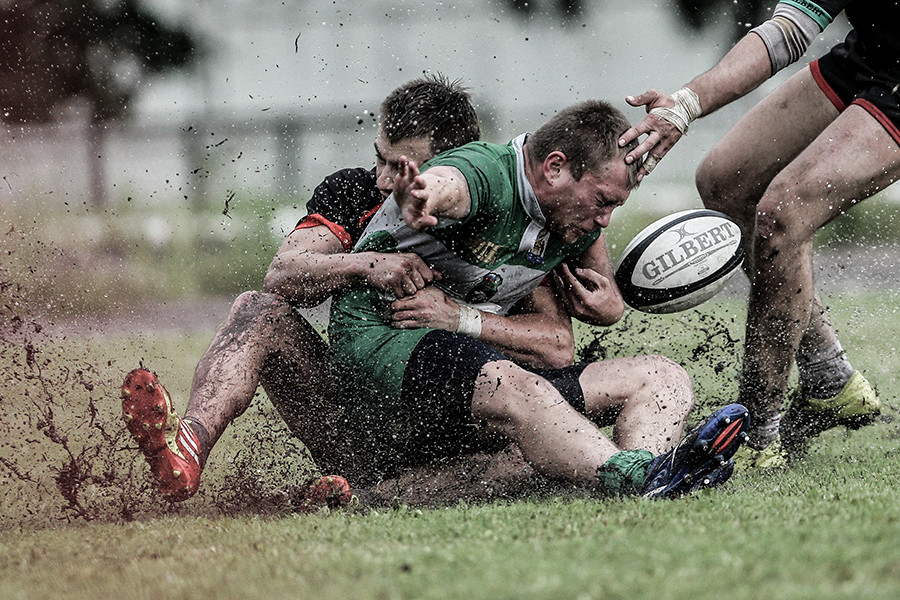 Entrants who have to be 33 or younger – Stenin's age when he died, while on assignment – submit individual photographs or a series in four main categories – news, sports, portraits, and 'My Planet' which covers nature, ethnography and the environment.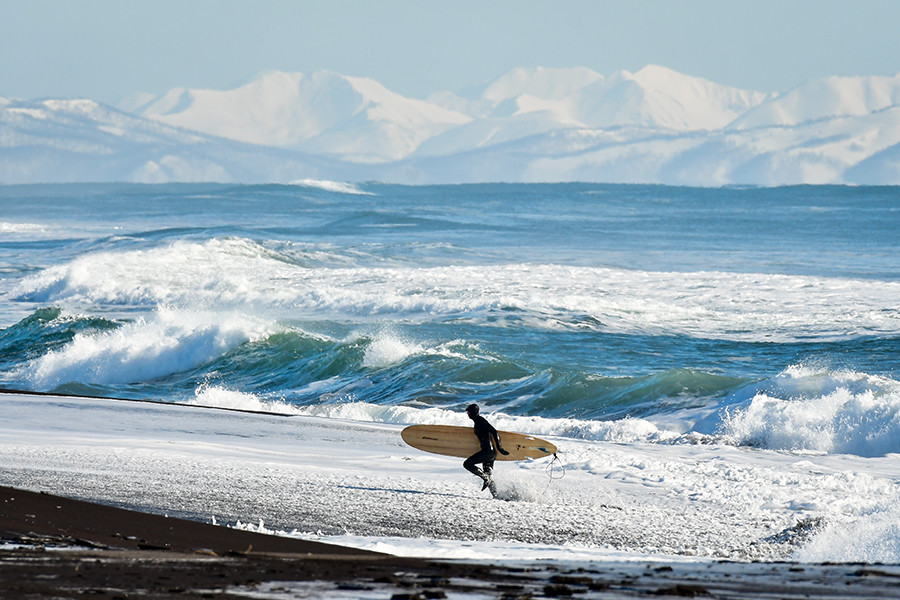 The full list of nominees can be seen here.
In most instances, entries reveal the positive approach these young photographers have, transforming ordinary things such as a "garden and normal everyday routines – a school boy's daily journey etc. – into subject matter for compelling visual storytelling," noted another judge, photo editor at Independent Media, Ian Landsberg.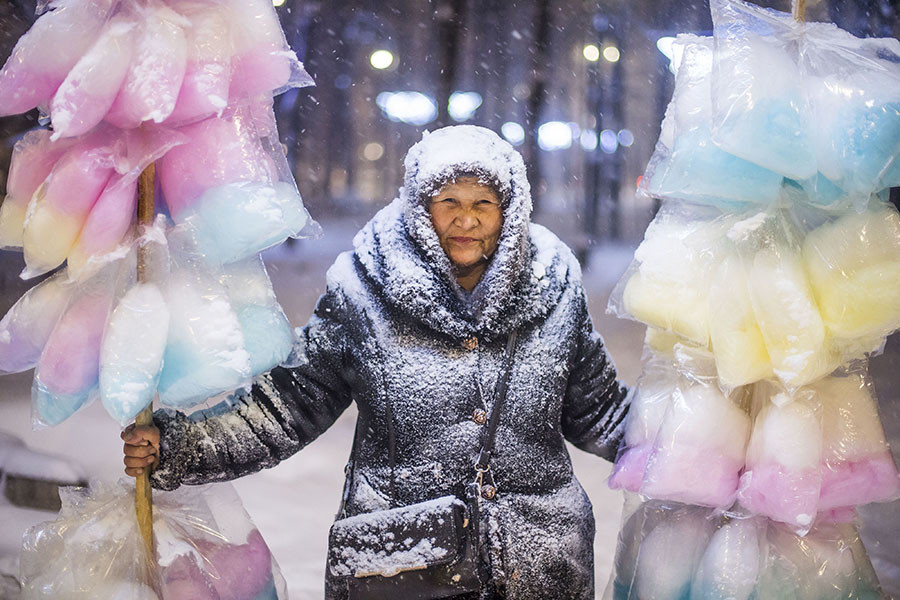 "This is a rather significant and welcome shift away from the mainstream media's preoccupation with sensationalism, crime and mayhem. Some entries even dare to challenge the current status quo and the taboos of photojournalism with experimental techniques."
The winner of the competition will receive 500,000 rubles ($8900 USD) but the true value of the prize in building a reputation is incalculably higher, and the winning entries will be displayed at exhibitions throughout the world.
Andrei Stenin was born in 1980 and in his early twenties became known for being a daring photographer who would often volunteer for the most dangerous and visceral assignments that others would shy away from.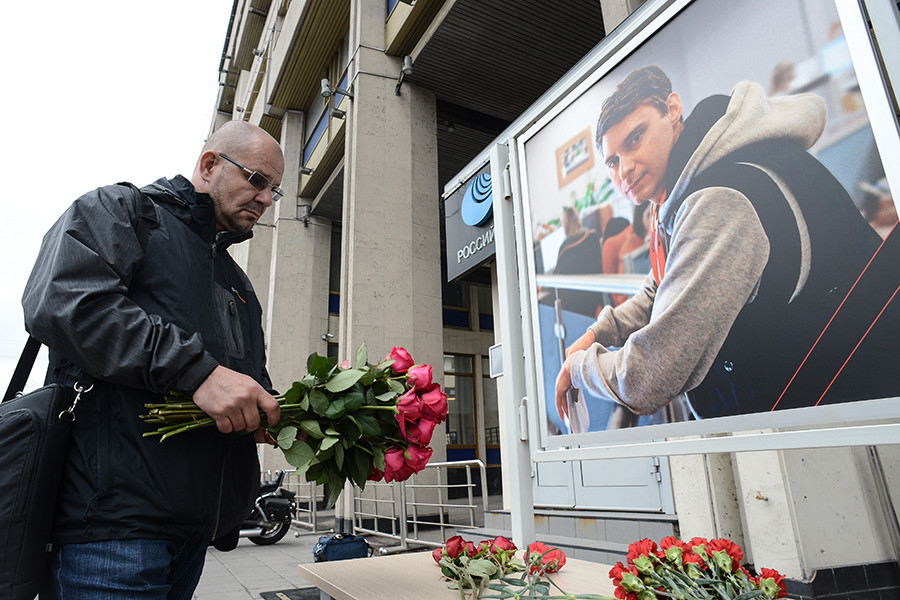 He worked as a freelancer for many of the world's leading photographic agencies but his full-time place of work was RIA news agency in Moscow.
Stenin disappeared in Donbass in August 2014 at the height of the fighting between Ukraine's breakaway regions and the Kiev government.
After an increasingly desperate campaign to locate the journalist who was thought to have been arrested, his remains were found and identified, and it is now believed that he died when his car was hit by a shell near Donetsk.