Swedish airport evacuated over bag that 'showed indications of explosives'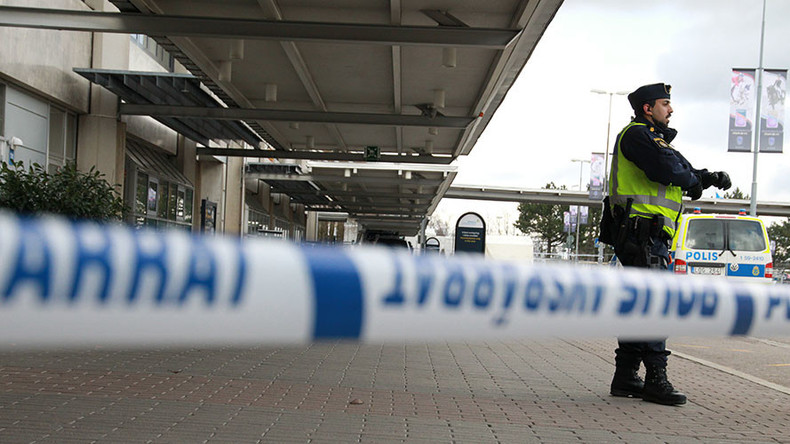 Swedish police say that a suspicious bag which prompted the evacuation of an airport near the southern city of Gothenberg on Monday contained no dangerous content. Initially, though it "showed indications" that it contained explosives.
The incident took place at the Gothenberg-Landvetter Airport on Monday evening.
Speaking to the TT News Agency during the incident, Anders Porlieus, the press chief for airport operator Swedavia, said: "We made an announcement for the bag but no one came for it. A scan later showed an indication of explosives."
Police reportedly cordoned off an area of some 200 meters (650ft) around the suspicious bag.
Göteborgs-Posten reported a heavy police presence at the airport and surrounding areas, with traffic diverted away from the area.
Police spokesperson Tommy Nyman confirmed to GP that a bomb squad would examine the suspicious bag, but added that authorities had no knowledge of any specific bomb threat.
Planes continued to land at the airport as usual, Nyman told Expressen, with passengers told to claim their luggage from a nearby gas station.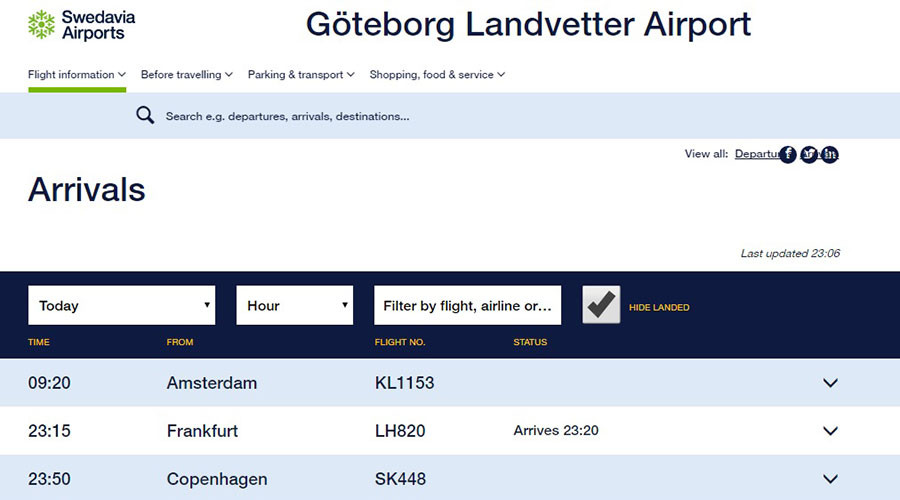 The last flight departing the airport was held on the tarmac during the security alert.
Speaking to RT.com during the alert, a passenger said she was still waiting to disembark the plane 40 minutes after landing at at 22:30 local time.
Melissa Lesser, who travelled from Brussels this evening, told RT that the flight crew were unable to give further information about the incident at that time as staff inside the airport had been evacuated.
The bag proved to pose no danger. "The case is completed," duty officer with the West Region told local media.