Controversial Tokyo ex-governor claims Obama ordered CIA to kill him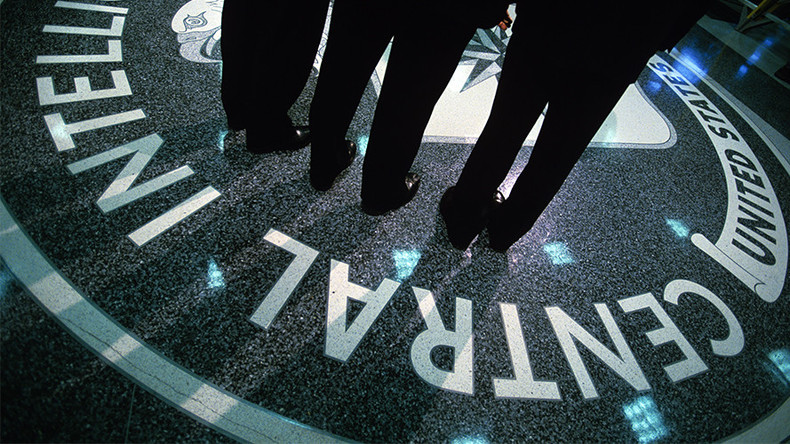 Former four-term Governor of Tokyo Shintaro Ishihara, known for his controversial statements, claimed in an interview with a Japanese tabloid that the Obama administration ordered his assassination.
Speaking to politician Shizuka Kamei for Shukan Post magazine, Shintaro Ishihara wondered why the US does not assassinate North Korean leader Kim Jong-un.
"Why doesn't America just assassinate Kim Jong-un already?" Ishihara said, as translated by Tokyo reporter. "I mean, they killed Gaddafi and Bin Laden… Assassinations are their specialty.

"When Tokyo was trying to purchase the Senkaku Islands, Obama told the CIA: 'Use Chinese people in Japan and kill Ishihara by making it look like a traffic accident,'" Ishihara continued. He did not provide any evidence to support the claim.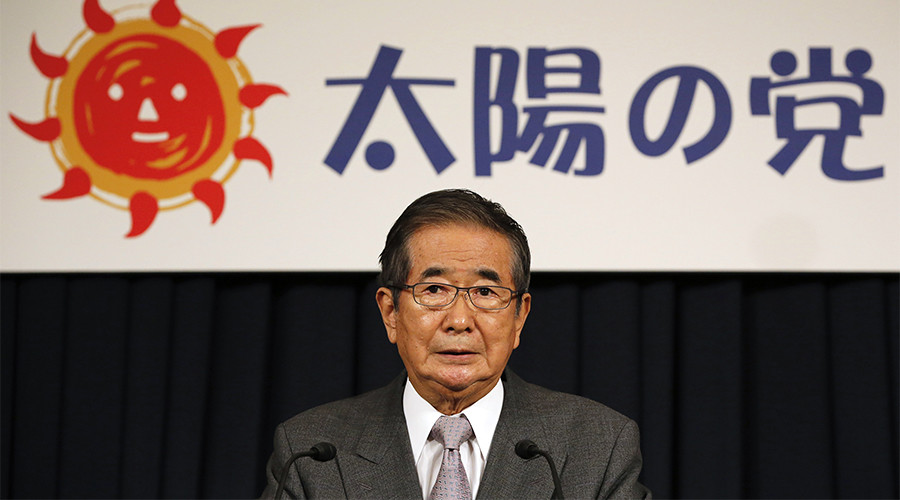 As the interview centered around the issue of how to deal with North the Korean leader, the politician said that a nuclear solution would be the best and no one would complain.
"Right now, North Korea is probably the only country the world would find acceptable for the United States to drop an atomic bomb on," the former governor said. "I don't think the world would complain even if the leadership of North Korea were to be annihilated by nuclear weapons."
Ishihara also speculated that Washington and Seoul's joint drills involve "cruising up a river in North Korea by boat or small submarine, infiltrating Pyongyang and assassinating the target. Kim Jong-un is very much on guard against that."
"Still, an assassination is still the cheapest way," Ishihara said, noting that in this way the Americans can avoid criticism.
Ishihara, the governor of Tokyo from 1999 until 2012 and one of Japan's most prominent right-wing politicians, has a long list of provocative statements.
READ MORE: Japan nationalizes 273 islets, aims to develop dozens of outposts amid territorial rows
In 2012, he sparked outrage in China with his proposal to buy the disputed Senkaku Islands and begin building there. The territories have remained a source of tension between Japan and China. Tokyo has de-facto control over the islands, while Beijing says that the islands have belonged to them since ancient times and were stolen by the Japanese in 1895 following a war between the two nations.
Ishihara also advocated Japan obtaining nuclear weapons to counter China, North Korea, and Russia, and repeatedly claimed that the Nanking Massacre was fiction made up by the Chinese. He is also known for his harsh rhetoric against gay people and elderly women, who he has described as "useless" as they have no reproductive function.