Ban on young boys' circumcision proposed in Norway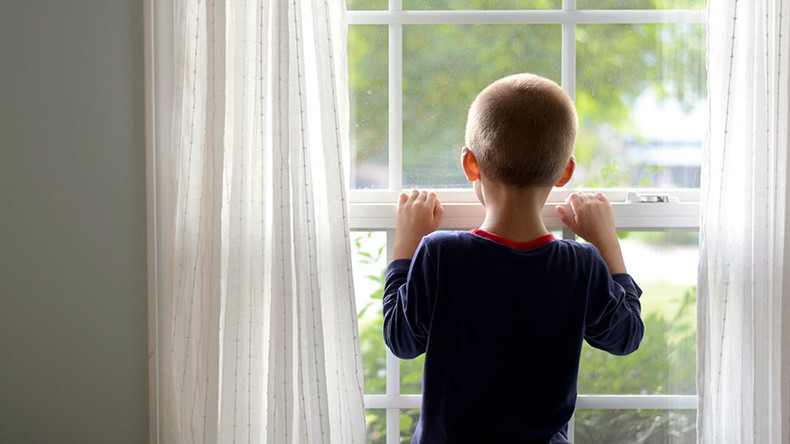 Norway's Progress Party (FrP), the country's third largest party and known for its anti-immigration policies, has supported a bill outlawing ritual circumcision of boys aged under 16, a common practice among Jewish and Muslim communities.
The draft law was passed at the party's weekend national convention after the rejection of a compromise proposal to prevent state funding of the procedure rather than ban it altogether.
Its proponents claim the religious rite causes mental and physical harm to children and constitutes a serious violation of children's rights.
Progress Party leader Siv Jensen told Aftenposten that the move doesn't target the Jewish minority in Norway in any way, adding that the FrP has always supported Israel. Jensen also said that she personally voted against the bill.
The proposal will now have to be introduced in the Storting, Norway's parliament, which will be debating it in two readings following a review by a relevant committee.
Norway's Jewish community numbers some 1,200 people, most of them residing in Oslo, according to World Jewish Congress data.
Ervin Kohn, president of the Jewish Community in Oslo, expressed dismay over the bill, saying "they [the Progress Party] must know they won't get a majority for this in parliament. It seems like they want to send a signal that we are unwelcome in the country."
Kohn then took to Twitter, urging voters to support any party except the FrP at the upcoming elections scheduled for September this year.
Jeg oppfordrer alle som ønsker at det fortsatt skal være organisert jødisk liv i Norge om å stemme på et annet parti enn FrP til høsten.

— Ervin Kohn (@Ervin01) May 6, 2017
General director of the European Jewish Association, Rabbi Menachem Margolin, also blasted "this disgraceful bill," vowing "to act in every way we can to fight [it]." He went on to say: "There is no doubt that this is an anti-Jewish decision that is blatantly anti-Semitic, because the bill does not harm Muslims who are not obligated to circumcise their children as infants and can perform the procedure even at an older age, as the bill allows," as cited by the Jerusalem Post.
Although the majority of children who are ritually circumcised in Norway are Muslim, the rite of circumcision, or brit milah, is obligatory in Judaism. Baby boys undergo the ceremony on the eighth day after birth.
Rabbi Menachem Margolin also sent a letter to Israeli Prime Minister Benjamin Netanyahu and Diaspora Affairs Minister Naftali Bennett, calling on them to intervene. "I have no doubt that the State of Israel – the state of the Jewish people – cannot remain indifferent to it, and I call on you to exert all your political influence in order to prevent the exclusion of Jews from life in various European countries," the rabbi wrote, the Jerusalem Post reports.
The bill comes amid the decision to ban kosher and halal slaughter put forward by the Belgian Walloon region, labeled by the European Jewish Congress as "scandalous" and opposed to the EU's freedom of religion laws.
You can share this story on social media: