Taliban takes district near Afghan provincial capital Kunduz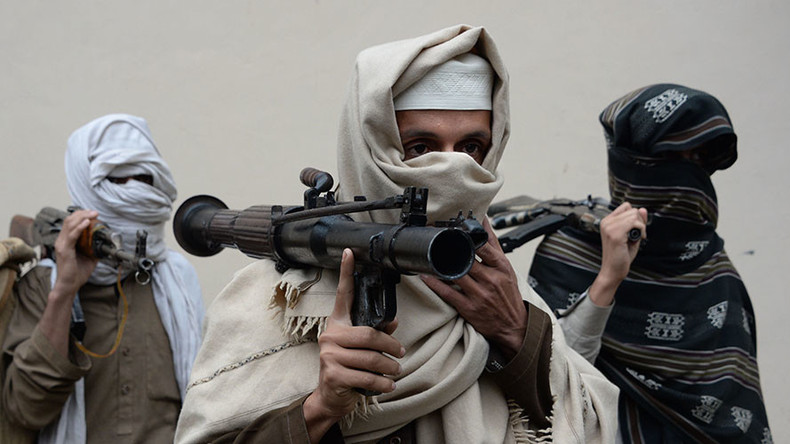 Taliban fighters have captured an area adjacent to the capital of northern Kunduz province following a day of clashes. The district's seizure is the latest success in the militant movement's spring offensive.
Taliban fighters, who were reported to be advancing on the Qalay-i-Zal district northwest of Kunduz on Friday morning, announced on Saturday that they had taken the local police headquarters, all security checkpoints, and the governor's compound. Several Afghan police officers and soldiers were killed and injured in the fighting, Reuters reported, citing a statement made by spokesman Zabihullah Mujahid.
Read more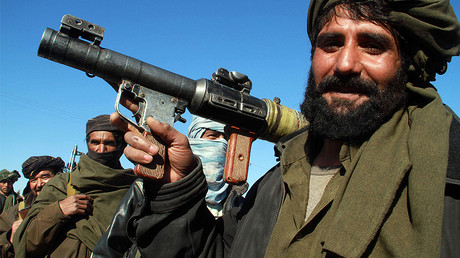 Police spokesman Mahfouz Akbari said security forces have been pulled out of Qalay-i-Zal to avoid further casualties.
The Taliban, which announced its annual spring offensive last week, has since gone after targets in the northern province of Badakhshan, as well as Helmand and Kandahar in the south, en force.
The Kunduz province has been a regular target for Taliban raids. The group has briefly seized the center of the provincial capital twice over the past 18 months.
According to US estimates, the Afghan government in Kabul controls only about 60 percent of the country's territory. The rest is under the control of independent warlords and militant groups.
General John Nicholson, NATO's top commander in Afghanistan, said earlier this month that he needed several thousand more troops to train new Afghan troops to replace those killed. There are about 13,000 servicemen in NATO's current Afghanistan mission, including around 8,400 US troops.
READ MORE: US raid on Afghan homes saw 33 civilians killed, probe confirms
The Afghan government has reported losing over 1,000 soldiers since January, including some 140 killed in an April attack on a military base in northern Afghanistan, which was one of the bloodiest such raids in recent months.