Google Maps sends hundreds of cliff-seeking tourists to Norwegian village 30km away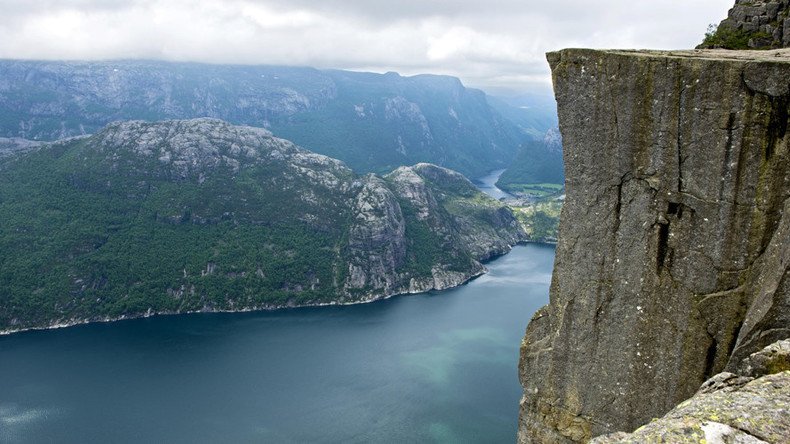 Google Maps is a great tool for directionally challenged tourists, but the technology isn't perfect. Hundreds of vacationers looking for a famous Norwegian cliff formation can attest to that fact, after being sent to a village 30km away.
The stunning Preikestolen cliff formation, also known as Pulpit Rock, attracts thousands of tourists each year – but those seeking the landmark may want to rely on an old-fashioned paper atlas instead of Google Maps.
Otherwise, they may end up on a winding detour which lands them in the tiny village of Fossmork, 30 kilometers (18.6 miles) away from their intended destination. That's the fate that hundreds of tourists have already encountered.
Read more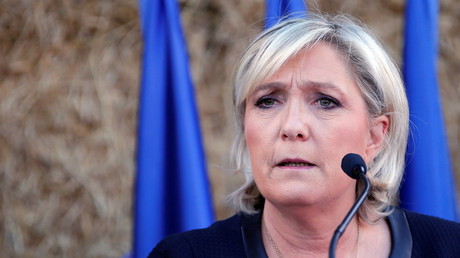 "We have sent hundreds of tourists away in no uncertainty that they're on the wrong side of the fjord. In the summer season up to 10-15 cars show up each day," Fossmork resident Helge Fossmark told Norwegian newspaper Stavanger Aftenblad.
He added that there are often queues of minibuses lining up outside the village on summer days.
As if the detour itself wasn't bad enough, the winding road getting to the village has been described as "terrible" by the Norwegian daily.
Another resident, Gunnar Bøe, said tourists are often angry once he tells them they've been led astray, partly due to the narrow road.
"When we are in the cabin, sometimes two, three, four or five tourists come in. Every day. They say they are going to Preikestolen and understand nothing. Google Maps leads them over the Lysefjord bridge and into Fossmork. The road here is quite narrow and they sometimes get quite upset when we tell them to go back," he said.
He said he lends them a set of binoculars to catch a peek at the people on the actual cliff formation, which can be seen from the village.
"It's quite funny. We get to speak with Chinese and Japanese people, and there was an American that wanted to buy a cabin. He thought the place was fantastic," Bøe said.
Read more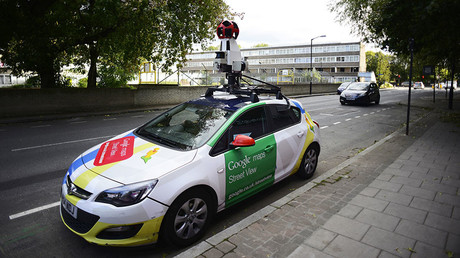 Roy Jarle Johansen of the Norwegian Public Roads Administration has vowed to look into the issue, according to Aftenposten newspaper.
"I think we should make sure people are shown the right direction, when it is such a well-visited place. Roadsigns do not always solve the problem. Some people trust Google more," he said.
Meanwhile, Google Norway employee Helle Skjervold has welcomed feedback, telling Aftenposten in an email that the company is "constantly working to improve Google Maps, and encourage people to report any problems they find, so that we can make sure we resolve the issue as soon as possible."
Located in western Norway, Preikestolen is a steep cliff which rises 604 meters (1,982 feet) above a fjord known as Lysefjorden. The formation attracted between 150,000 and 200,000 visitors in 2012, making it one of the most visited natural tourist attractions in the country.
The Norwegian mix-up wasn't the first mistake to be made by Google Maps. Just last month, the service confused an Australian man's home in Darwin with a pop-up pizzeria in a nearby park. The wrong information led to a string of unwanted customers – and even a person seeking a job – at his doorstep, according to the Australian Broadcasting Corporation (ABC).