Spate of ATM bombings forces bank to deploy guards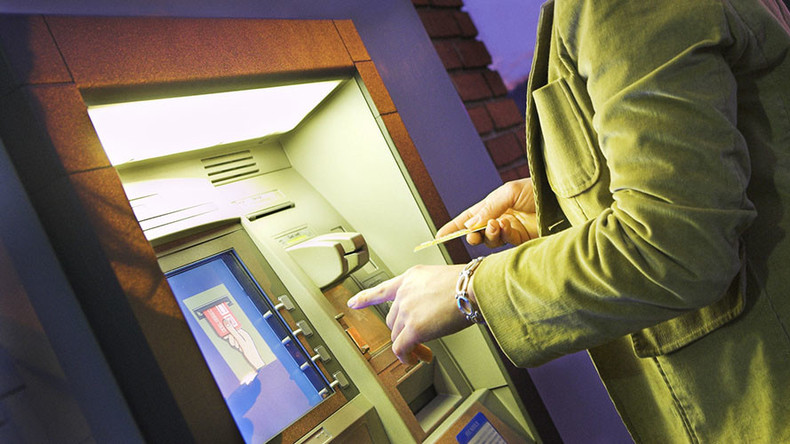 Rabobank in the Netherlands is hiring security personnel to stand guard at its ATMs at night to reduce the number of bombing attacks on cash machines.
The guards will mainly be deployed at ATMs near apartment complexes and in quieter areas of the country. Machines with no guards will be subject to extra patrols and surveillance from security companies, Dutch newspaper AD reports.
The move comes after a spate of robberies targeting the bank's ATMs. AD reports that 79 ATMs were hit last year, with criminals using increasingly powerful explosives to blow open the machines and take the cash inside.
Increased security became a priority for Rabobank following a blast at a shopping center in the eastern city of Doetinchem on April 17, NL Times reports. Six homes had to be evacuated and a bomb disposal team was called after authorities discovered that thieves had left some explosives behind.
Meanwhile, in March, part of a Rabobank branch in the small town of Vinkel collapsed after a bomb attack in the early hours of the morning. Residents of two apartments near the bank had to be evacuated following the attack.
The bank has already moved or closed 20 ATMs and plans to move more in the near future, particularly those in quieter areas. Others will also be fitted with steel shutters to secure them at night.
Rabobank has 2,000 ATMs in the Netherlands but for security reasons would not disclose how many guards will be on duty.