Nazi-era brain slides to identify thousands of 'involuntary euthanasia' victims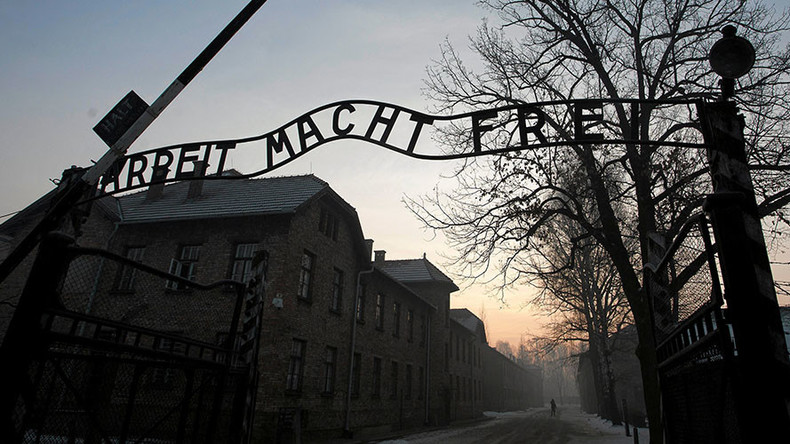 Brain slides of thousands of Nazi victims, including those used for medical research, are set to be identified under an international research project.
Research teams from Germany, Austria, the UK and the US will partake in the project which will utilize specimens of brain tissue stored in slides at the Max Planck Institute for Psychiatry in Munich, reported DW.
"About 24,500 specimens are kept there and between 1,100 and 1,500 of them might belong to euthanasia victims," historian at the Technical University of Munich Gerrit Hohendorf told DW.
Specimens found in a wooden case containing about 100 brain slides will be studied. Also being examined are exhumed remains from a Munich cemetery discovered in 1990.
An estimated 300,000 people, including children, were killed under the Nazi's involuntary euthanasia program Aktion T4, which targeted the mentally ill and disabled, deemed by Hitler to be "unworthy of life."
The program ran from 1939 to 1941, with victims brains preserved in formalin and used by researchers until as late as the 1970s, when experiments attempted to study the origins of diseases including Down Syndrome.
READ MORE: Body parts and brains from gruesome Nazi experiments discovered
The source of the brain samples was often omitted in publications, despite the researchers believing their use to be "ethically unproblematic" as the "people were dead anyway," Hohendorf said.
Using books and archives at the Max Planck Institute, along with archives from offices associated with the Nazi euthanasia program, the new research aims to put a name to the slides.
The €1.5million project, beginning in June, will take three years and aims to give the identified victims a proper burial.